Blepharoplasty or Eyelid Surgery is a cosmetic surgery that can drastically improve the appearance of the eyelids
The eyes are said to be the windows to one's soul. A person's eyes are an important part of their face and ultimately their overall looks. They enhance the beauty of a person. Beautiful, lively eyes can attract more attention than tired eyes with sagging eyelids. 
The eyelids are a very important aesthetic consideration in facial aesthetics and beauty. They are also identifiers of racial characteristics and a good guide to the person's age. Wrinkled eyelids which may be sagging give away your age and may affect your self-confidence. 
Blepharoplasty can help in correcting this wrinkled, hooded look of old age and fatigue. It is a cosmetic surgery that can drastically improve the appearance of the eyelids. It is a form of facial rejuvenation here at Pandit Clinic. It addresses the tissue laxity and its resultant skin folds through a simple surgical procedure.

Why
Do You Need Blepharoplasty?
The lower lids tend to develop what is called 'Baggy Eyelids' that result due to fat herniation through the gaps in the eyelid muscle. This herniated protruding fat produces the appearance of bags under the eyes. These can be effectively treated by removing the fatty deposits skillfully. Dr. Shrirang Pandit, our plastic surgeon will use an incision through the lid conjunctiva or from the edge of the lower eyelid. The scar is inconspicuous and very well hidden. Ultimately it restores the youthful look of the patient.
What Is
The Blepharoplasty Procedure?
This procedure is done as a daycare procedure at Pandit Clinic. You will spend only a few hours at the clinic. Dr. Shrirang Pandit will use Ultrapulse Encore CO2 Laser to make the surgery nearly bloodless. It also means you will have minimal pain, swelling and bruising following the surgery.
What Is
The Recovery For Blepharoplasty?
You may have your eyes padded up for a few hours. It may be a bit inconvenient but it will be a big help in reducing post-operative swelling. However some bruising and swelling is to be expected and it generally goes away by three to seven days. The stitches will be removed on the third day. You will be permitted to wash the face from the next day. It will take up to six weeks to see the final result of your surgery.
Dr. Shrirang Pandit is the founder of the Pandit Clinic. He has an experience of 30+ years in plastic surgery. He is a renowned name in the industry and pioneer of aesthetic lasers in India. Dr. Shrirang Pandit has performed numerous surgeries on children with facial clefts, managed patients with burn injuries and also has a large experience with lasers on Asian Indian skin. He has attended various laser workshops and courses as faculty and is keen on educating the next generations. He is a life member of all the top plastic surgery associations like Association of Plastic Surgeons in India, Association of Surgeons of India, Indian Association of Cosmetic Laser Surgeons, to name a few. He also acts as a key opinion leader for Ultrashape Inc., Lumenis Inc, VASER Sound Surgical Technologies, USA
You Might Be Interested In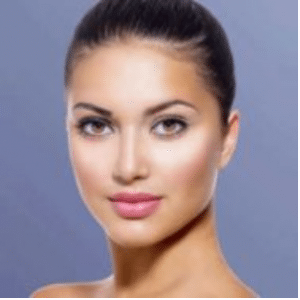 Rejuvenation
Facelift
Call us +91 88059 80048 Home Plastic & Cosmetic Surgery Face Lift Facelift surgery reverses your aging clock by 8-10 years and transform your face
Read More »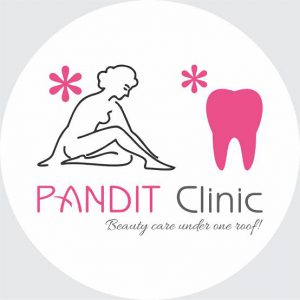 Rejuvenation
Oculoplasty
Call us +91 20 25534849 Home Plastic & Cosmetic Surgery Oculoplasty Oculoplasty is a surgical procedure used to treat conditions like drooping eyelids, eyelash irregularities,
Read More »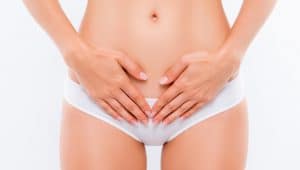 Cosmetic Plastic Surgery
Vaginoplasty
Call us +91 88059 80048 Home Plastic & Cosmetic Surgery Vaginoplasty Vaginoplasty is a cosmetic surgery procedure carried out to tighten the vagina. It is
Read More »