It's a unique experience at Pandit Clinic with their remarkable hospitality, friendly atmosphere, wonderful team of experienced doctors and ultramodern latest machinery.
Very centrally located & a lot of services under one roof at Pandit Clinic. Dr. Sharvari is a doctor to me & also a good friend. The staff is active and friendly at Pandit Clinic. Overall, at home and comfortable feel with all modern technologies. Thank you Doctors!
A fantastic experience with Pandit Clinic. The Doctors and staff are very friendly and honest. They made me comfortable and gave me the confidence. After undergoing three PRP sessions today I am very happy with the results and I am satisfied with my natural hair growth.
My family members have been patrons of Pandit Clinic for several years. At Pandit Clinic, our entire family, have always felt assured in the knowledge base, ethicality, expertise and genuine concern of the doctors and other staff.
Pandit Clinic is an established multi-speciality medical practice with a rich history in its home city of Pune.  Our journey began in 1984 under the leadership of Dr. Shrirang Pandit and Dr. Mrs. Jayashree Pandit.
Dr. Shrirang Pandit is a Plastic Surgeon who pioneered the aesthetic laser movement in Pune. He is an extraordinary visionary who has proudly introduced new technology and techniques to his patients in Pune and his peers all over India.
Dr. Jayashree Pandit is an Eye Surgeon who graduated from Mumbai's prestigious G S Medical College. Her strong leadership and guidance have helped in the immense growth of Pandit Clinic.
Over the past 30 years, Pandit Clinic has gone from being the best Plastic Surgery practice to being the best practice with multiple specialities such as Dermatology, Oral and Maxillofacial Surgery, Pediatric Dentistry and Ophthalmology. This is possible only due to the addition of our new age panellists –  Dr. Vikram Pandit, Dr. Sharvari Pandit and Dr. Pratibha Kukreja Pandit. Their superior quality education and dedication have fuelled the rise of Pandit Clinic.
Our clinic is driven by the motto of "Patient-Centric Care". We use the legacy created by our founders Dr. Shrirang Pandit and Dr. Mrs. Jayashree Pandit to move forward and expand our horizon.
Oral/Maxillofacial Surgery
Ophthalmology/Eye Surgery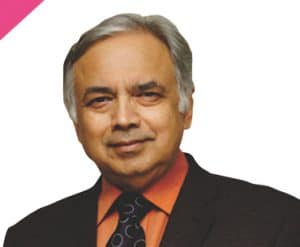 Dr Shrirang Pandit
MBBS, MS, Mch (Plastic & Reconstructive Surgeon)
Pioneer of Aesthetic Lasers in India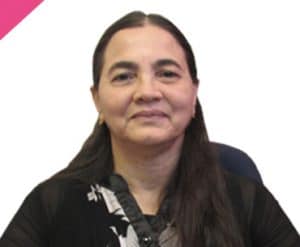 Dr Jayashree Pandit
MBBS MS (Ophthalmology)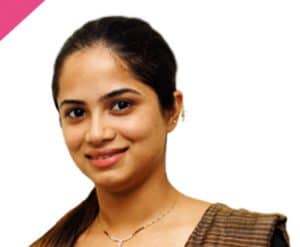 Dr Sharvari Pandit
MBBS , DDV (Skin & VD), MD (SEY)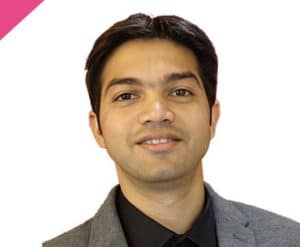 Dr Vikram Pandit
BDS, MDS Oral & Maxillofacial Surgeon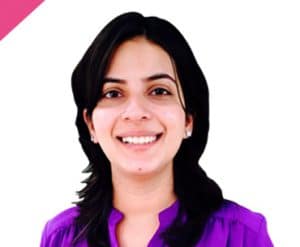 Dr Pratibha Kukreja Pandit
MDS, Pediatric & Preventive Dentist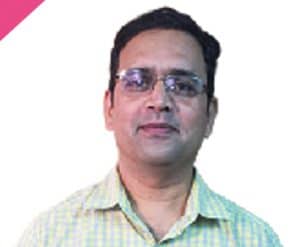 Dr Bhaskar Shenolikar
M.D Anesthesia
What Our Patients Have To Say