Oral Submucous Fibrosis (OSMF)
Oral Submucous Fibrosis (OSMF)
A complex pre-malignant disease resulting from tobacco addiction. Early detection is vital.
Oral Submucous Fibrosis
(OSMF)
Oral Submucous Fibrosis (OSMF) is a precancerous condition resulting from addiction to tobacco chewing. It is a complex disease that is pre-malignant and chronic condition found commonly in Indians and Southeast Asians. OSMF tends to grow from the posterior part of the oral cavity and slowly spreads outward.
According to research, regular chewing of paan masala and gutkha are the leading causes of Oral Submucous Fibrosis (OSMF).
What Are
The Symptoms Of OSMF?
The symptoms of OSMF are easily recognisable – 
How Is
OSMF Treated At Pandit Clinic?
The treatment for OSMF depends on the stage at which the disease is detected. In case it is detected at an early stage, then it is reversible with medical help from Pandit Clinic and cessation of chewing tobacco by the patient. 
Dr. Vikram Pandit prescribes highly effective medicines for the treatment of OSMF. We advise following a meticulous routine to maintain perfect oral hygiene to stop this disease from spreading further. 
In case the Fibrosis has progressed then surgical procedures are necessary to combat it. Surgical procedures include submucosal injections and mucosal grafting. Aggressive treatment is essential to defeating OSMF before it becomes irreversible.  
Our aim is to eliminate the disease from our patient's body and help them in restoring their mouth's opening to normal.
OSMF is a dangerous disease with a high morbidity rate. OSMF hampers the ability of the patient to consume food, thus deteriorating the patient's health faster. 
OSMF can also lead to oral cancer. 
Early detection of the disease is vital for successful treatment and reversal of the disease. 
Can Oral Submucous Fibrosis
Be Cured?
OSMF affects the oral cavity of the patient. 
Although, the mortality rate for OSMF patients is high, it is not incurable. 
Detecting it early and beginning treatment can save the life of the patient and cure Oral Sub Micro Fibrosis. 
OSMF is a pre-malignant disease which has the potential to become cancerous. 
To avoid converting the disease into cancer, it is important that the patient gets treatment, stops consumption of tobacco and follows all the instructions of the doctor. 
Repeated and high exposure to tobacco in the form of chewing tobacco or cigarettes leads to OSMF. 
Smoking can cause OSMF and in the worst possible outcome can also cause Oral Cancer. 
Pandit Clinic strongly urges consumers of tobacco to quit it permanently.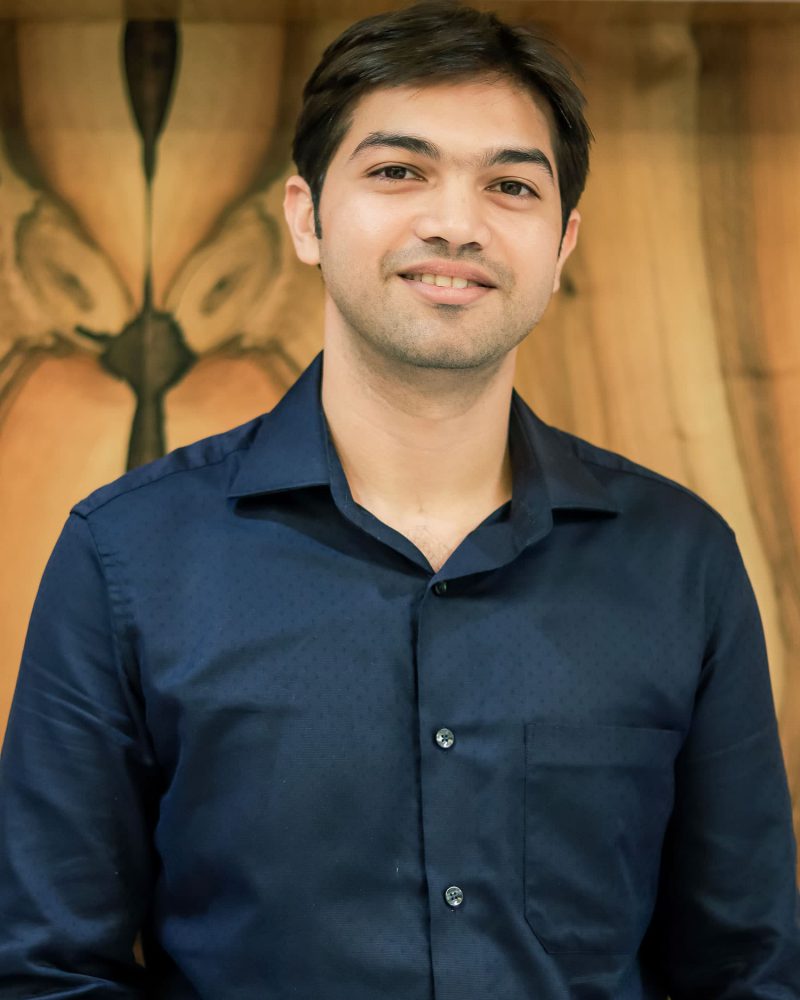 Consult
Dr Vikram Pandit


Oral & Maxillofacial Surgeon
Book a consultation with Dr Vikram Pandit. At the consultation, Dr Vikram Pandit will:
Dr. Vikram Pandit will first perform a thorough examination of your teeth, gums and jaw.
Explain the problem to you.
An X-Ray of your teeth will be taken if needed.
We recommend you openly discuss your concerns with Dr. Vikram. 
During the consultation be prepared to discuss:
You Might Be Interested In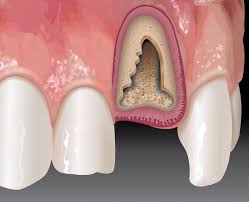 Cleft lip and cleft palate
Call us +91 88059 80048 Home Oral and Maxillofacial Surgery Alveolar Bone Grafting Alveolar bone grafting and orthodontic treatment for patients with cleft lip and
Read More »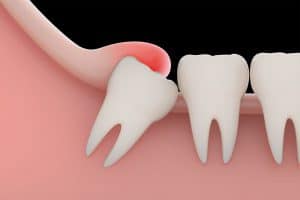 Oral and Maxillofacial Surgery
Call us +91 88059 80048 Home Oral and Maxillofacial Surgery Wisdom Tooth Removal Dr Vikram Pandit, has tremendous experience in wisdom tooth removal. Equipped with
Read More »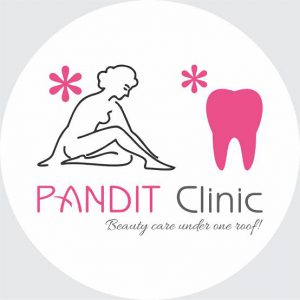 Oral and Maxillofacial Surgery
Call us +91 88059 80048 Home Oral and Maxillofacial Surgery Maxillofacial Trauma Facial traumas are a serious issue because they can cause permanent disfigurement to
Read More »