The aim of pre-prosthetic surgery is to prepare the soft and hard tissues of the jaws for a comfortable prosthesis that will restore the oral function of the patient.
What Is Pre-Prosthetic Surgery?
How Is It Connected With Dental Prosthesis?
Dental Prosthesis are dental appliances designed to replace missing teeth, reconstruct any dental defects or aid in simple functions like chewing. The prosthetics include crowns, bridges, dental implants and dentures. Prosthondistry is the branch that specialises in Dental Prosthesis.
Pre-prosthetic surgery is a minor surgical procedure performed by an Oral and Maxillofacial surgeon to prepare the patient's mouth for dental restoration. The aim of pre-prosthetic surgery is to prepare the soft and hard tissues of the jaws for a comfortable prosthesis that will restore the oral function of the patient. Sometimes, it is possible to develop ulcers in the mouth due to this ill-fitting and/or sharp dentures. This condition should be treated promptly to prevent any further complications.
Depending upon your needs, Pandit Clinic's treatment may involve rebuilding areas of bone loss or smoothing the gums and alveolar ridge. Our goal is to ensure your denture fits as comfortably and snugly as possible.
Why Is
Pre-Prosthetic Surgery Significant?
A Pre-prosthetic surgery supports the dentures of the patient and eliminates any pain that may be caused due to ill-fitting dentures. It preserves and improves the structure of the jaws. Most of the times after pre-prosthetic surgery patients appear younger and happier because their jaws are restored into symmetrical shape and youthful form. The surgery safeguards your mouth against infections and improves oral health and wellness. 
The bone grafting procedures done before placing dental implants are also considered as pre-prosthetic surgeries. These surgeries can be of significant help for patients who suffer from ill-fitting dentures due to poor bone or oral mucosa. 
What
Procedures Are Part Of The Pre-Prosthetic Surgery?
Dr. Vikram Pandit (MDS, Oral and Maxillofacial Surgeon) is an expert in pre-prosthetic surgery. After the consultation with a prosthodontist, he will decide the procedures that need to be performed on the patient after evaluation of the patient's oral health and dental prosthesis needs. 
Some of the surgical procedures that are a part of pre-prosthetic surgery are-
Most of the above procedures are done under local anesthesia, but for more complicated surgeries IV or gaseous sedation can be of great help. As these procedures are needed for more geriatric/ old age groups, patients' medical status and recovery should be monitored closely. Pandit clinic is well equipped for this monitoring and also has the latest surgical devices, to make the surgery smooth.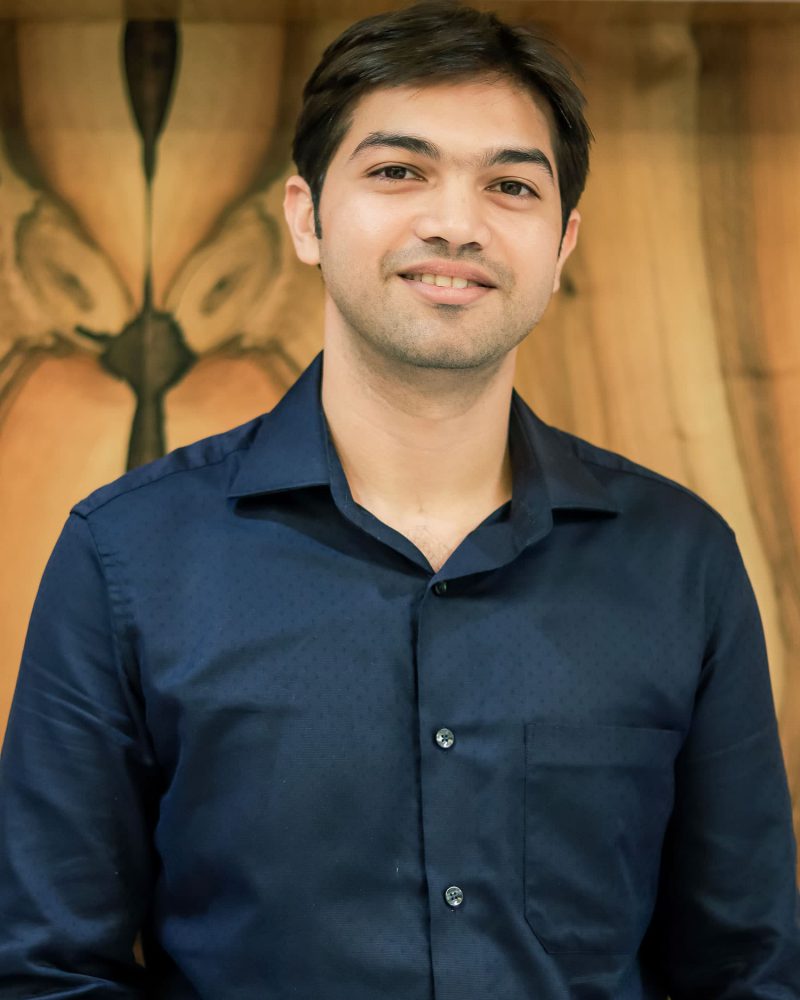 Consult
Dr Vikram Pandit


Oral & Maxillofacial Surgeon
Book a consultation with Dr Vikram Pandit. At the consultation, Dr Vikram Pandit will:
Dr. Vikram Pandit will first perform a thorough examination of your teeth, gums and jaw.
Explain the problem to you.
An X-Ray of your teeth will be taken if needed.
We recommend you openly discuss your concerns with Dr. Vikram. 
During the consultation be prepared to discuss:
BDS, MDS Oral & Maxillofacial Surgeon
Dr. Vikram is a visiting consultant and consultant oral and maxillofacial surgeon at the top hospitals in Pune like Poona Hospital and Research Centre, Ratna Memorial Hospital, Pandit Clinic and KEM Hospital. Dr. Vikram has done clinical fellowship in craniofacial surgery with focus on surgery for cleft lip and cleft palate deformities, orthognathic surgery and surgery for sleep related disordered breathing (SRDB). He has trained for advanced management for Facial Trauma, from Taiwan. He has also attended various seminars and done workshops related to Oral and Maxillofacial Surgery. Dr. Vikram is also a  co- author of a chapter for a textbook. He has been invited as a speaker for number of conferences in India as well as Internationally.
You Might Be Interested In
Oral and Maxillofacial Surgery
Call us +91 88059 80048 Home Oral and Maxillofacial Surgery Periodontal / Gum Surgeries Gum Disease Treatments To Improve And Maintain Great Oral Health Call
Read More »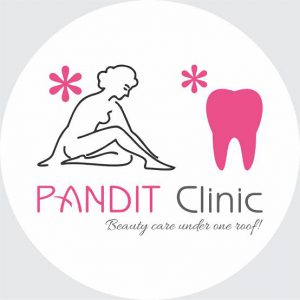 Oral and Maxillofacial Surgery
Call us +91 88059 80048 Home Oral and Maxillofacial Surgery Maxillofacial Trauma Facial traumas are a serious issue because they can cause permanent disfigurement to
Read More »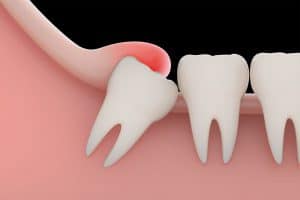 Oral and Maxillofacial Surgery
Call us +91 88059 80048 Home Oral and Maxillofacial Surgery Wisdom Tooth Removal Dr Vikram Pandit, has tremendous experience in wisdom tooth removal. Equipped with
Read More »