Otoplasty (Bat Ear Correction)
Otoplasty (Bat Ear Correction)
A defect in the ear structure such as protruding or disfigured ears can be easily cured with the help of a treatment called Otoplasty or 'Bat Ear Correction'
A defect in the ear structure can be present at birth which becomes worse as one grows. The defect can occur in latter stages also, due mishap or injury. It can either be in the form of protruding or disfigured ears. Overly large ears are due to a rare condition called Macrotia whereas protruding ears occur on one or both sides in varying degrees.
This condition has a negative effect on a person's appearance and often leads that person to develop an inferiority complex. But, it can be easily cured with the help of a treatment called Otoplasty or 'Bat Ear Correction'. It can dramatically improve the shape, size, position of the ear. Thus, it can be very beneficial to a person's appearance and can provide a major confidence-boost.
It would look rather unattractive on anybody if they have their ears pointing out. Some people have a tendency to disapprove of such deformities. As a result of their disapproval that person can get depressed. But, with the help of Otoplasty, one can easily repair this defect; also, the results can be so impressive that nobody will be able to tell that previously those same ears were deformed. The person then develops self-confidence.
What Is The
Best Age For Otoplasty?
An Otoplasty is performed mostly after 5 years of age as the ears tend to develop completely by then. After that, there is no binding when it comes to age as even adults can undergo an Otoplasty for reshaping their ears.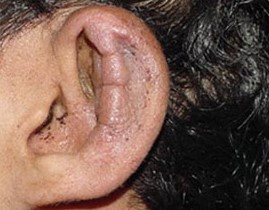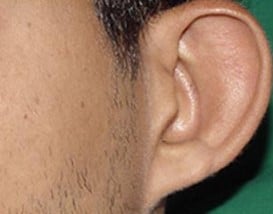 What Is The
Procedure For Otoplasty?
How Long Is
The Recovery Time After Otoplasty?
The recovery time for an otoplasty is generally speculated to be around a week. However, this greatly depends upon the individual. Schooling or regular light work can be resumed after a week's time.
Soft dressings are applied behind the ear and they remain there for a few days. There is a possibility of mild discomfort in case the patient is used to sleeping on the side as this can cause pain. Hence, the doctor recommends that the patient modify his / her sleeping pattern for a few days which is quite easy. The surgeon also recommends headbands to keep the ears in a stationary position for at least 2 weeks. A thin white scar remains behind the ear as a result of the incision but it is virtually unnoticeable.
How Much Does
An Otoplasty Cost?
The cost of otoplasty highly depends on the amount of correction required and each individual unique case. The other factors like the location from where you are getting the surgery performed, the infrastructure of the clinic, etc also contribute to the cost. Hence, a ballpark amount is difficult to calculate.
What Is
A Non-Surgical Otoplasty?
Non-surgical Otoplasty is a minimally invsasive procedure done under local anesthesia and involves insertion of a curved implant which springs into shape and corrects or enhances the prominence of the shape of the ear.
Dr. Shrirang Pandit is the founder of the Pandit Clinic. He has an experience of 30+ years in plastic surgery. He is a renowned name in the industry and pioneer of aesthetic lasers in India. Dr. Shrirang Pandit has performed numerous surgeries on children with facial clefts, managed patients with burn injuries and also has a large experience with lasers on Asian Indian skin. He has attended various laser workshops and courses as faculty and is keen on educating the next generations. He is a life member of all the top plastic surgery associations like Association of Plastic Surgeons in India, Association of Surgeons of India, Indian Association of Cosmetic Laser Surgeons, to name a few. He also acts as a key opinion leader for Ultrashape Inc., Lumenis Inc, VASER Sound Surgical Technologies, USA
You Might Be Interested In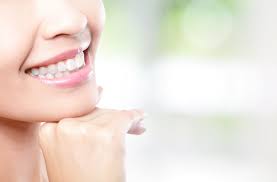 Face contouring
Corrective Jaw Surgery
Call us +91 88059 80048 Correction in jaw irregularities, and realignment of the jaws with teeth Home Oral and Maxillofacial Surgery Corrective Jaw Surgery RESHAPING
Read More »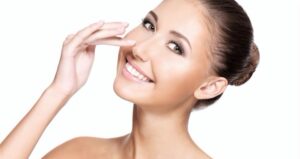 Face contouring
Rhinoplasty
Call us +91 20 25534849 Home Plastic & Cosmetic Surgery Rhinoplasty Correct functional breathing problems and aesthetic appearance of the nose with Rhinoplasty Call us
Read More »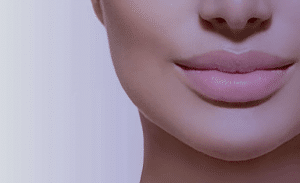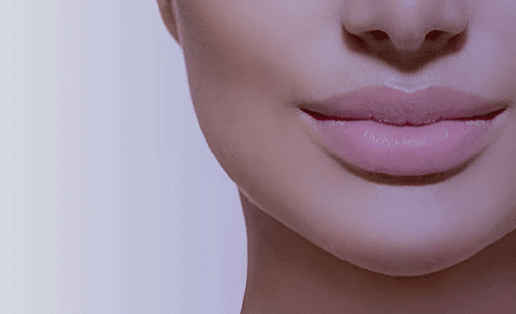 Face contouring
Lip Augmentation
Call us +91 20 25534849 Home Plastic & Cosmetic Surgery Lip Augmentation Lip augmentation makes the lips fuller, plumper and reduces fine wrinkles that gather
Read More »