Plastic and Cosmetic Surgery
MULTI-SPECIALTY CLINIC LOCATED AT SHIVAJINAGAR PUNE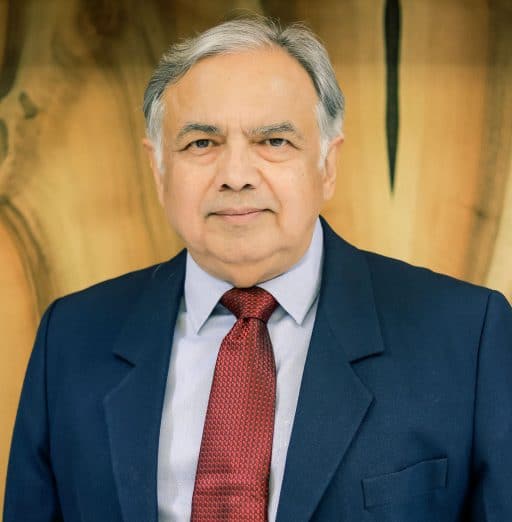 Dr. Shrirang Pandit
Dr. Shrirang Pandit (Cosmetic and Plastic Surgeon) is the founder of the Pandit Clinic. He has an experience of 30+ years in plastic and cosmetic surgery.

He offers a spectrum of services like Liposuction and 4D VASER, Tummy Tuck, Rhinoplasty, Breast Surgery, Gynecomastia, Facelift, and Mommy Makeover, Cleft Lip and Palate
Aishwarya Agrawal
Google
Plastic & cosmetic Surgery - Birthmark Removal
I had a birth mark that I wanted to get removed. I had undergone the procedure and it has given me
great results
and I'm more carefree now. It was a simple and non painful procedure carried by
Dr. Shrirang Pandit
and didn't leave any marks.
Dr shrirang pandit is highly experienced surgeon..at evry step of my treatment he was very sweet n friendly n also discussed the ryt procedures to be done..i recommend him to evryone in need..bst doctor in town..mrs pandit is also a sweet n polite lady..thnks very mch doctor
Great clinic to visit . Will get all the hospitality over their like eye specialist , plastic surgery specialist , dental health specialist for both children and adults and skin care specialist also . Appointment and facilities are good too . Staff is co-operative and friendly and their to help you out .
Dr. Shrirang Pandit is an experienced doctor. His expertise is unparalleled.
We, at Pandit Clinic have a very special expertise in handling all issues related to cleft care from day 1 to 25 years of age.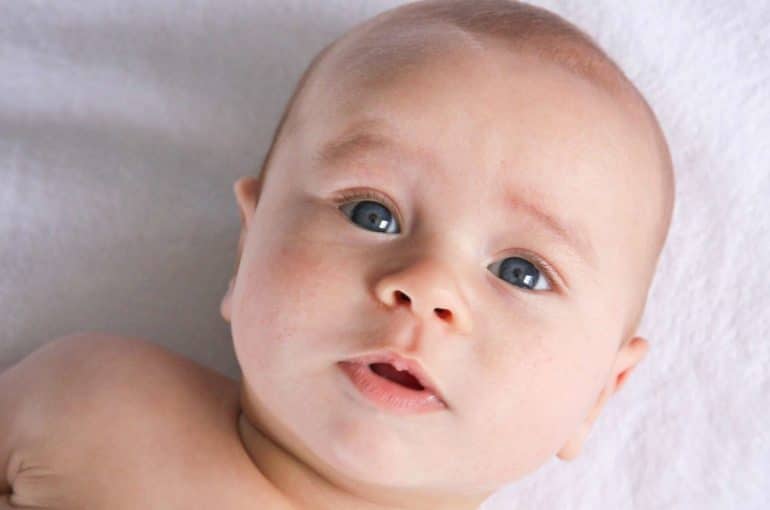 The nose is the high point of the face. It has enormous aesthetic importance. Dr. Shrirang carries out Reduction Rhinoplasty and Nasal Augmentation at his  clinic.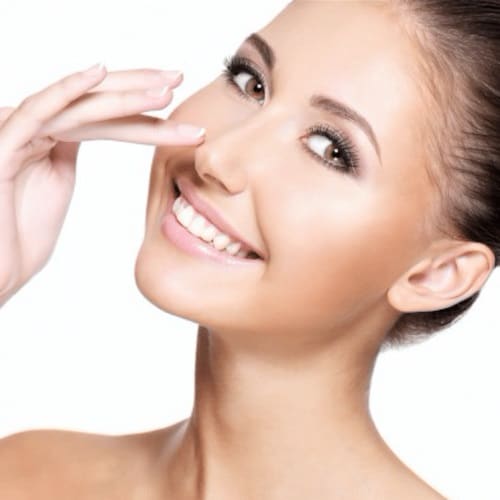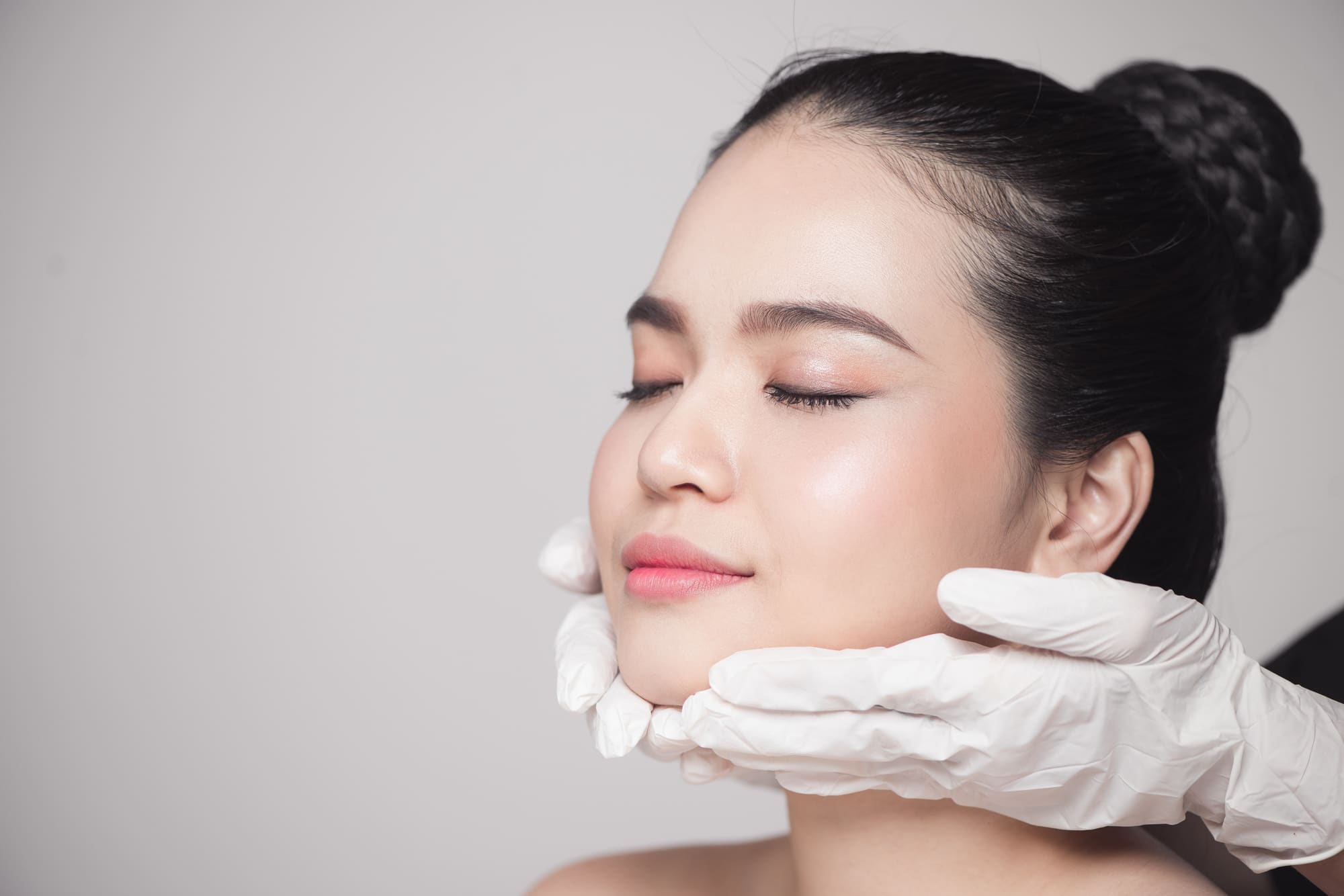 We at Pandit Clinic have a state of the art CO2 Laser the Ultrapulse Encore for facial rejuvenation. When used along a classical face lift it can improve the result very significantly and improve skin quality and texture.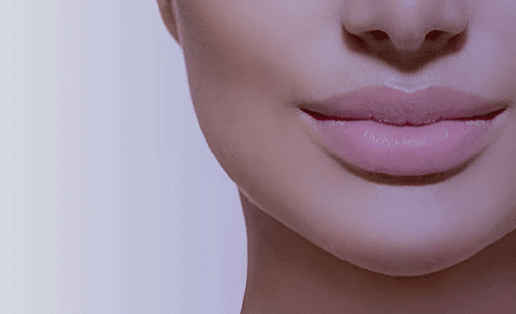 Lip Augmentation makes lips fuller, plumper and reduces fine lines and wrinkles that gather round the mouth.
Under an Augmentation Mammoplasty, the Plastic Surgeon will increase the size of the breasts by using saline or silicone implants inside a patient's breasts.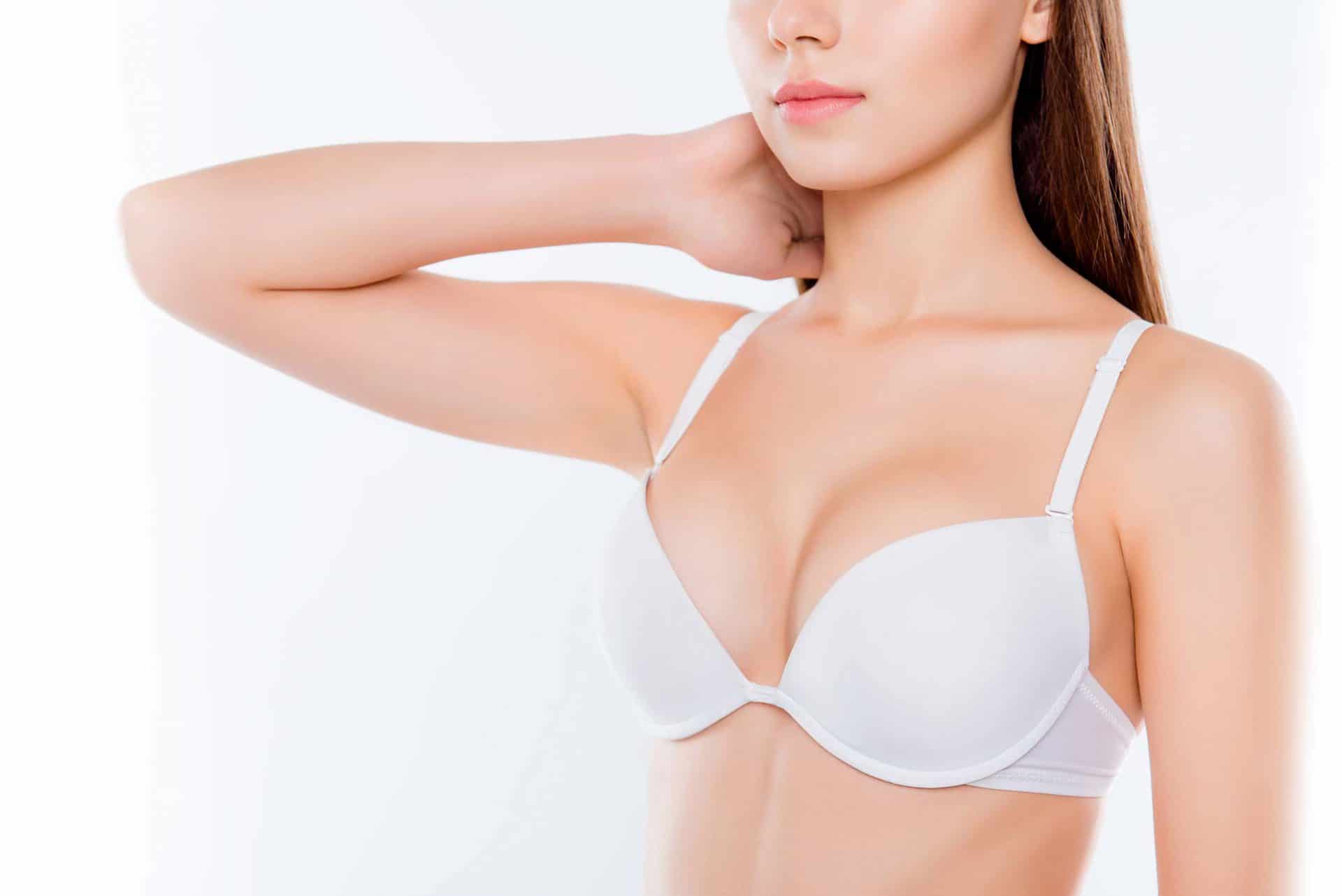 We at Pandit Clinic, specialize in breast reduction with minimum scars. We use VASER technology to sculpt the breast and have fewer scars. This way there is minimum disturbance of glandular function and good aesthetic results are possible.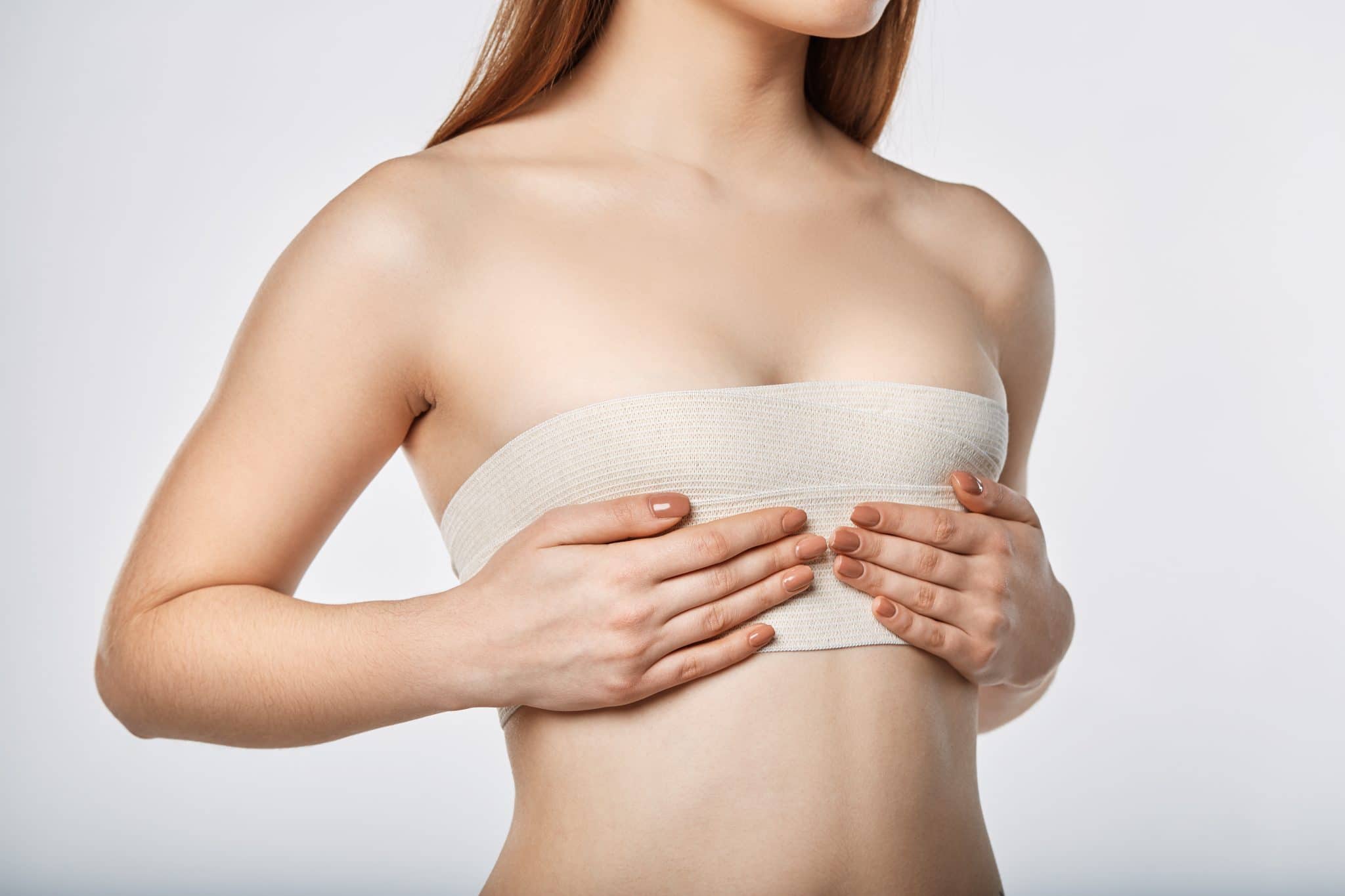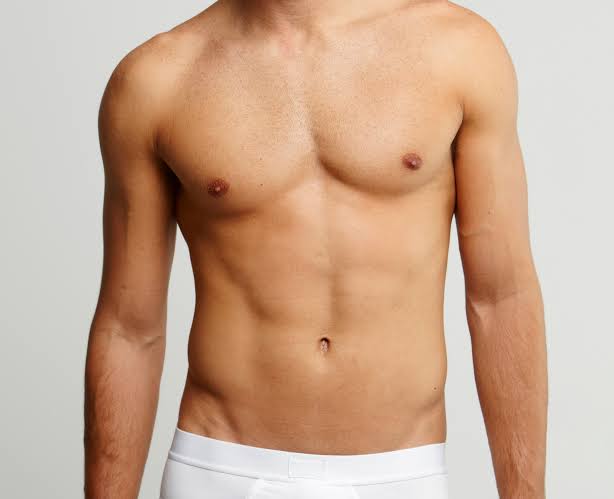 Pandit Clinic have extensive experience with VASER and it is a great tool for Gynaecomastia. Gynecomastia surgery ensures that the gynecomastia never reappears in the patient's body during his lifetime.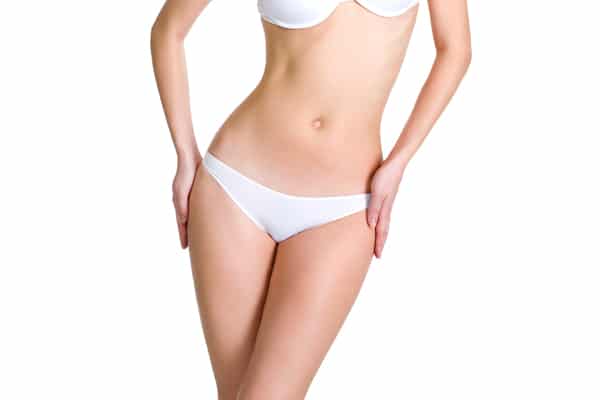 Remove excess fat with Liposuction. Get ripped chest,  well-defined abs and flanks with 4D VASER Body Sculpting
A Tummy Tuck or Abdominoplasty is a plastic surgery performed to flatten the abdomen by removing excess skin and fat.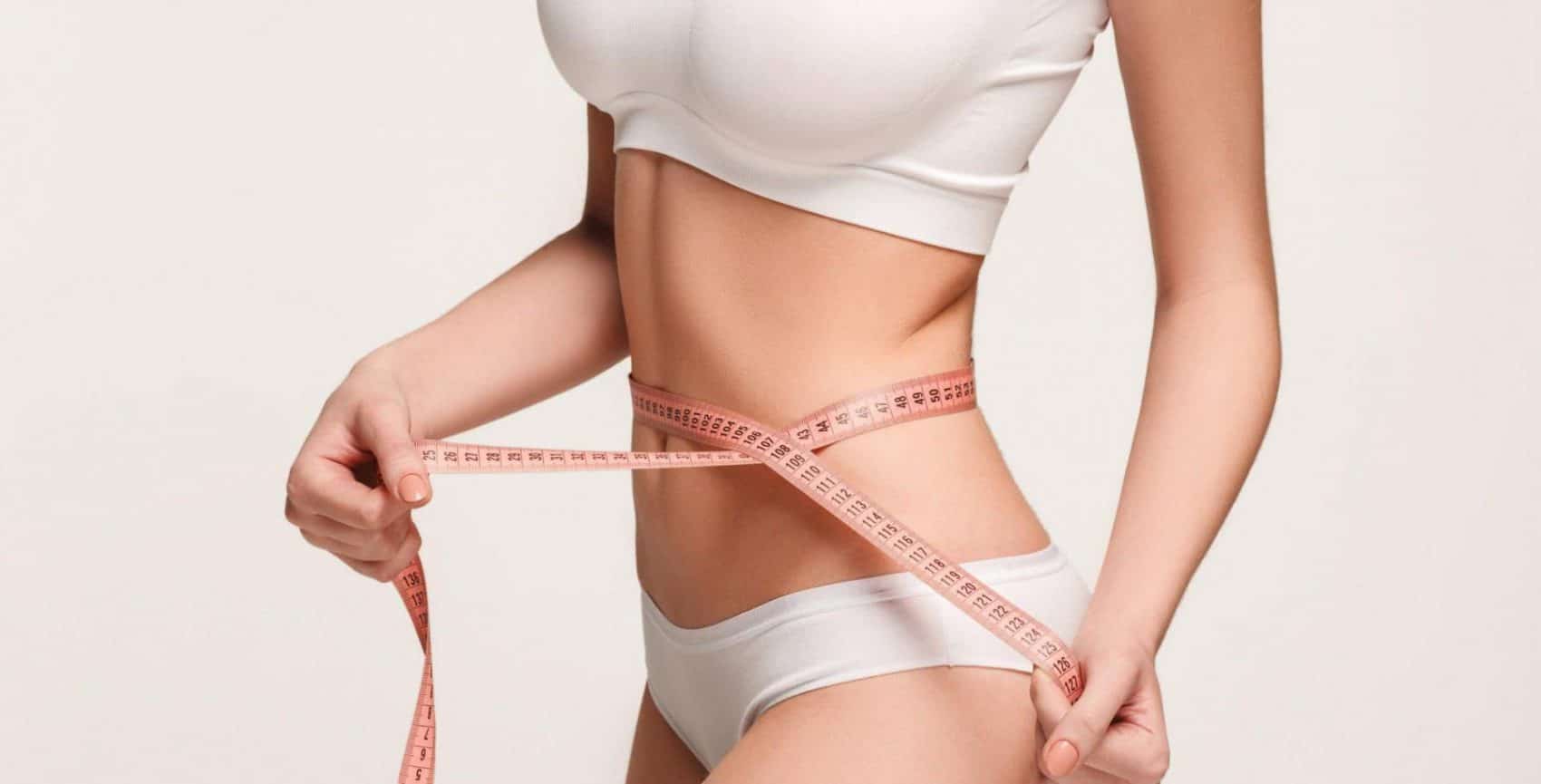 A Mommy Makeover is one of the fastest growing set of cosmetic procedures that mothers of all ages opt for to restore their body to its original shape. Many women opt for this course of treatment which has given them fantastic results.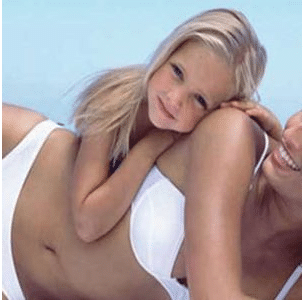 About Plastic and Cosmetic Surgery
The Plastic and Cosmetic Surgery Specialty of Pandit Clinic is one of it's oldest and most reputed specialties. Patients from all over the globe recommend us for our "excellence in surgery" and "patient-centric" approach. 
Plastic and Cosmetic Surgery is a surgical specialty that focuses on reshaping, restoring or reconstructing parts of the body to help in the overall appearance or functioning of the body part.  While plastic surgery may be done to improve the functioning of certain body parts such as the nose (Rhinoplasty) or jaw and lips (Cleft Lip and Cleft Palate). Cosmetic surgery is primarily done to improve the aesthetic appearance of certain body features such as Breast Augmentation, Liposuction etc. 
Pandit Clinic's Plastic and Cosmetic Surgery Practice Aims To Provide
The highest quality of surgical procedures while adhering to the highest safety standards. 
Delivering stunning transformations for our patients that look natural and last longer.
Resolving our patients' physical limitations or psychological distress caused by certain problem areas in their body through our expertise.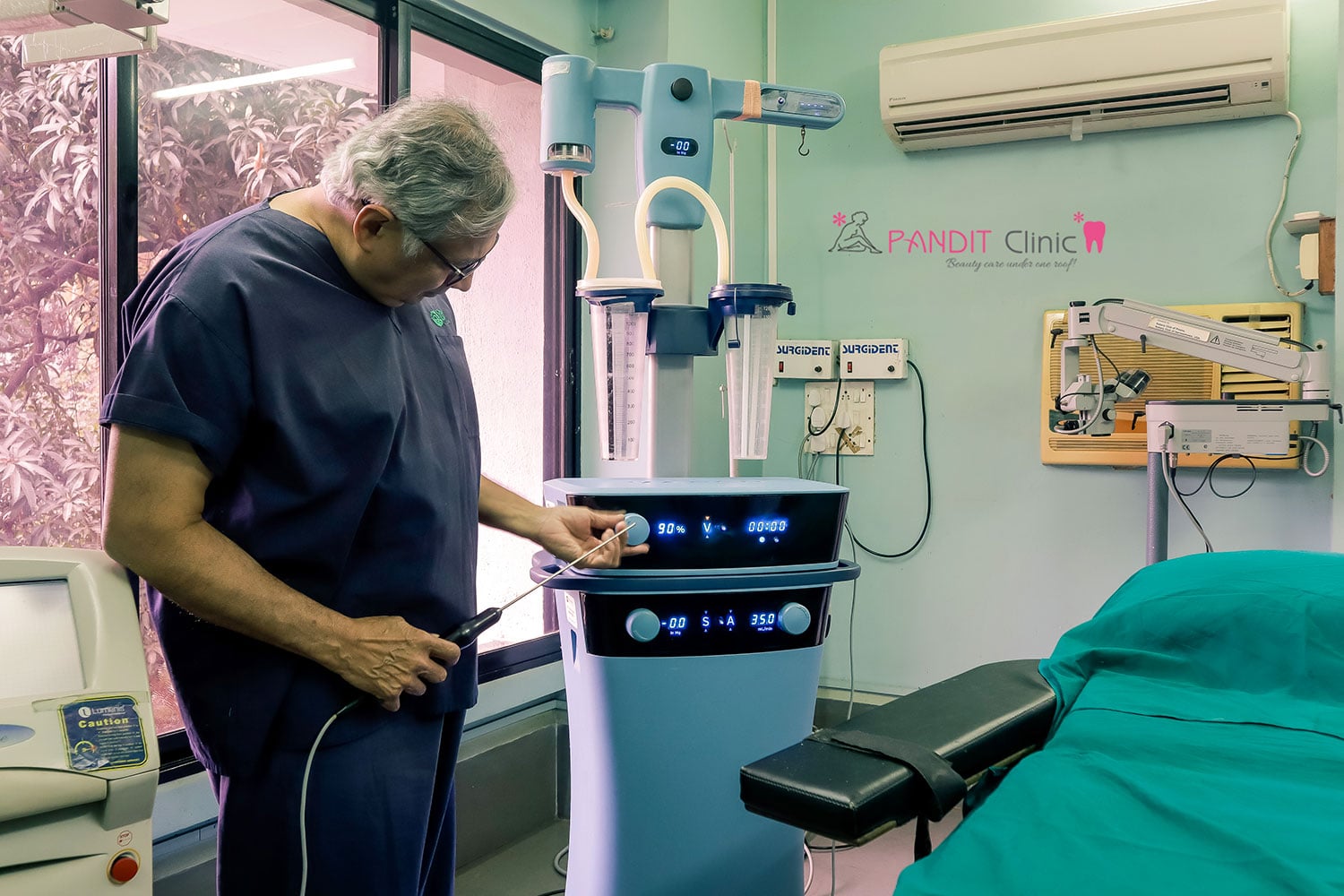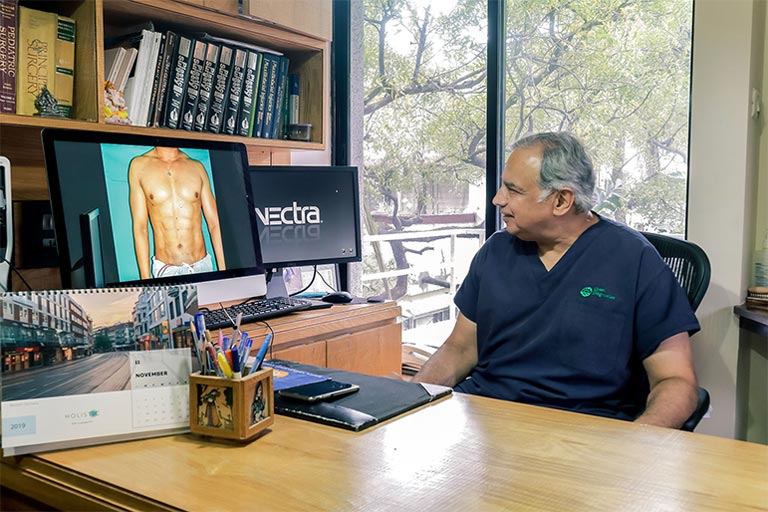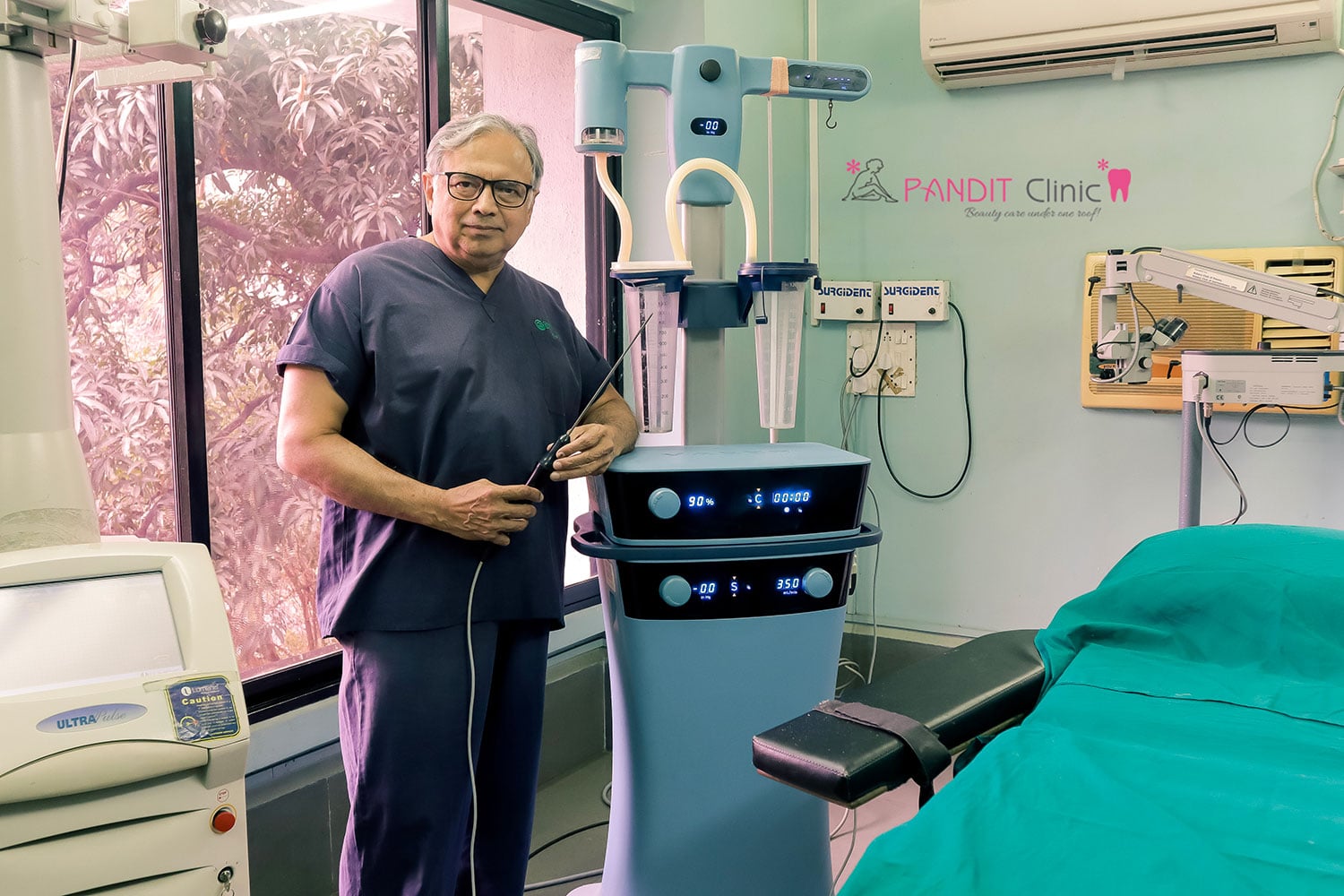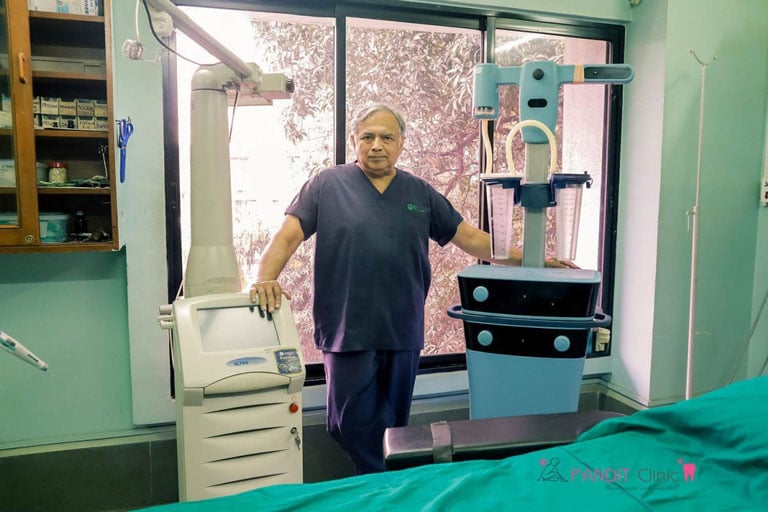 Pioneers In Plastic
Surgery Practice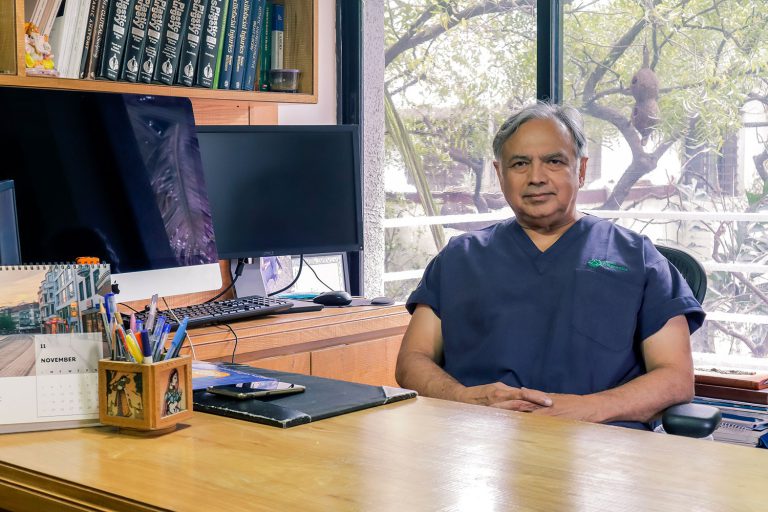 Dr Shrirang Pandit, our Founder and Visionary extraordinaire is a pioneer of Aesthetics Laser technology and surgical techniques in India. He is an elite surgeon with over three decades of experience. He is a passionate Plastic Surgeon who gives his patients the best treatment and best results.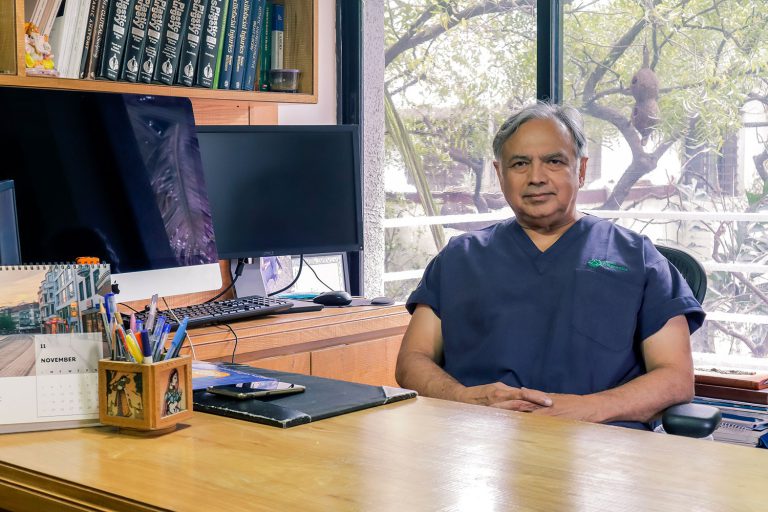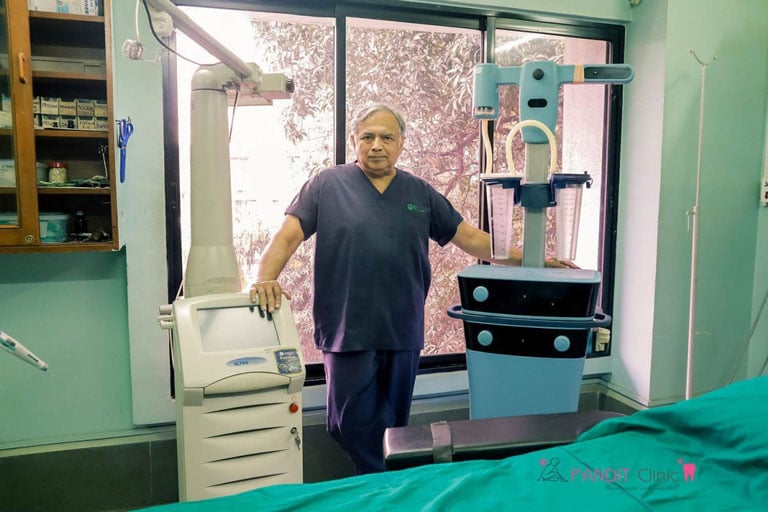 One of the biggest mottos of Pandit Clinic's Plastic Surgery practice is "Excellence in Surgery". Our surgeons are motivated by every case that comes to them and they aim for nothing short of perfection. Pandit Clinic's surgical procedures are effective, safe and deliver subtle, natural-looking results for the patients. 
State-of-the-art
Technology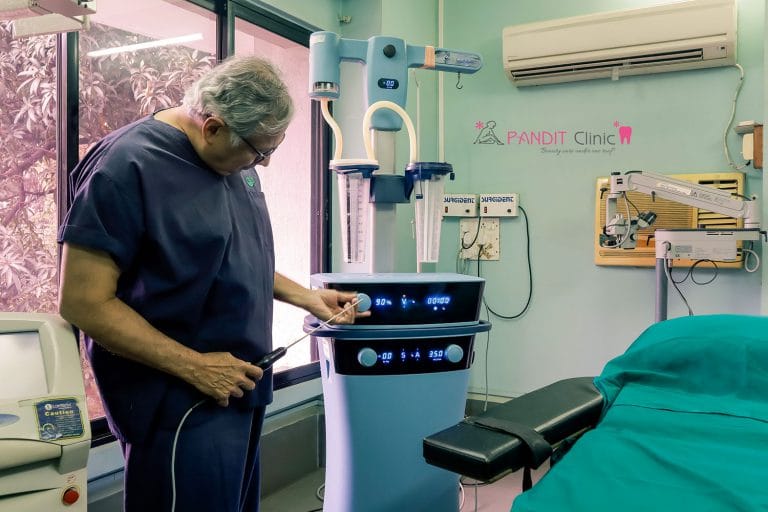 State-of-the-art
Technology
Pandit Clinic may be a practice that is 3 decades old, but our technology definitely isn't! We work with state-of-the-art technology that has been imported from global healthcare industries because we want our patients to be treated with the most advanced cutting-edge technology.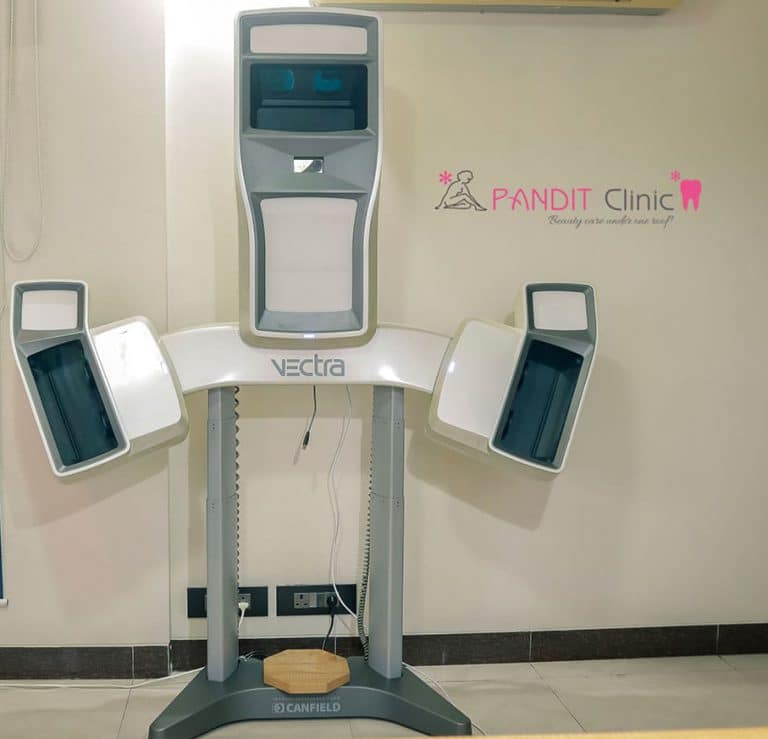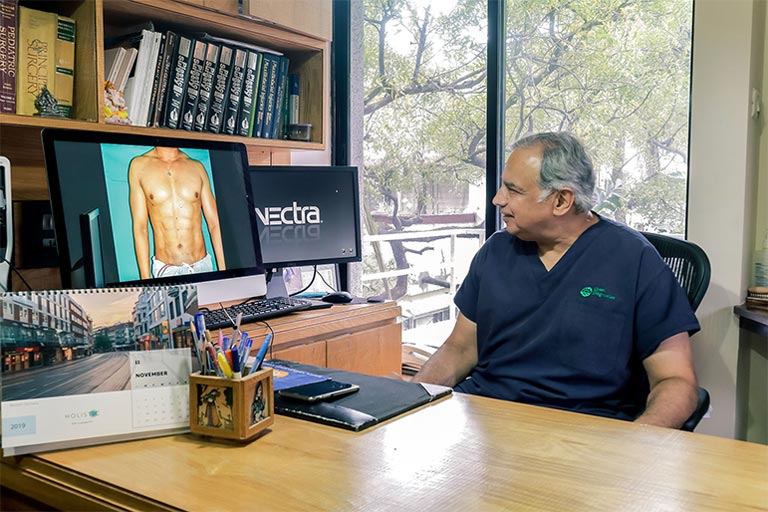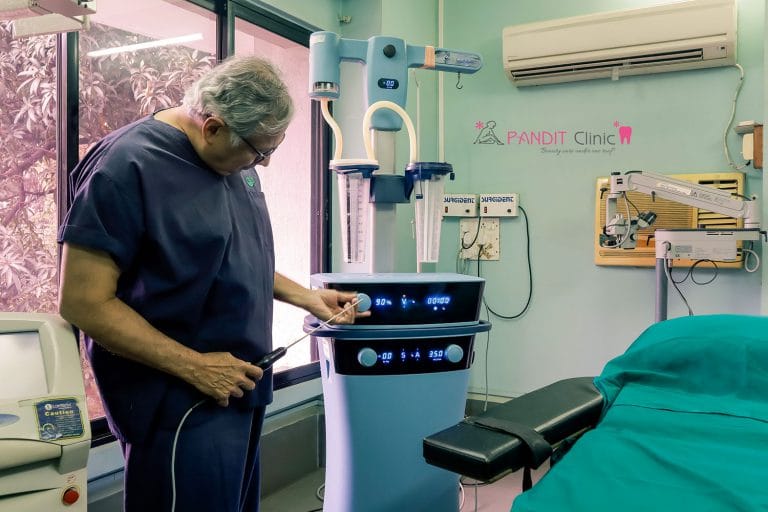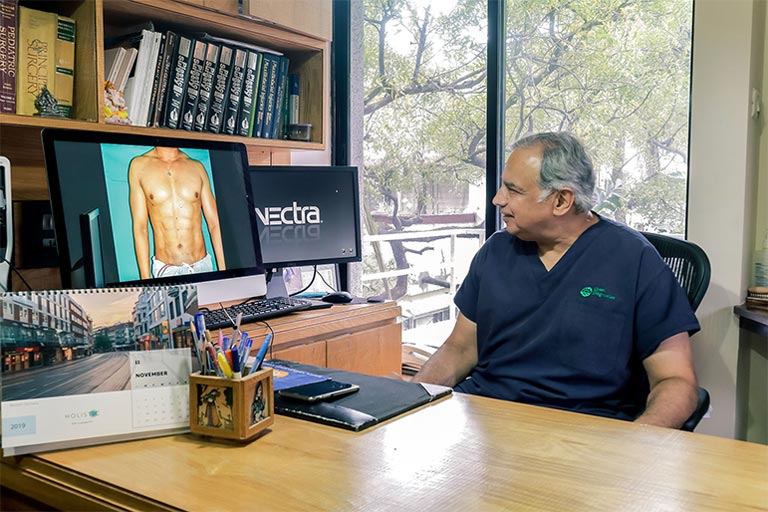 We understand that in most cases Plastic and Cosmetic Surgery is an elective choice. Hence, the goals and expectations of the patients matter the most to our Surgeon. Pandit Clinic's care is centred around the needs of the patients. For us, your needs are our topmost priority. Therefore, we ensure that the results of the surgery are exactly what you wanted.
Plastic & Reconstructive Surgeon
Dr. Shrirang Pandit is the founder of the Pandit Clinic. He has an experience of 30+ years in plastic surgery. He is a renowned name in the industry and pioneer of aesthetic lasers in India. Dr. Shrirang Pandit has performed numerous surgeries on children with facial clefts, managed patients with burn injuries and also has a large experience with lasers on Asian Indian skin. He has attended various laser workshops and courses as faculty and is keen on educating the next generations. He is a life member of all the top plastic surgery associations like Association of Plastic Surgeons in India, Association of Surgeons of India, Indian Association of Cosmetic Laser Surgeons, to name a few. He also acts as a key opinion leader for Ultrashape Inc., Lumenis Inc, VASER Sound Surgical Technologies, USA.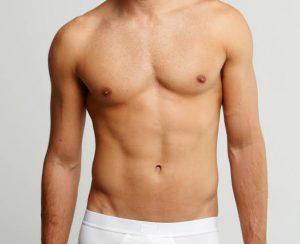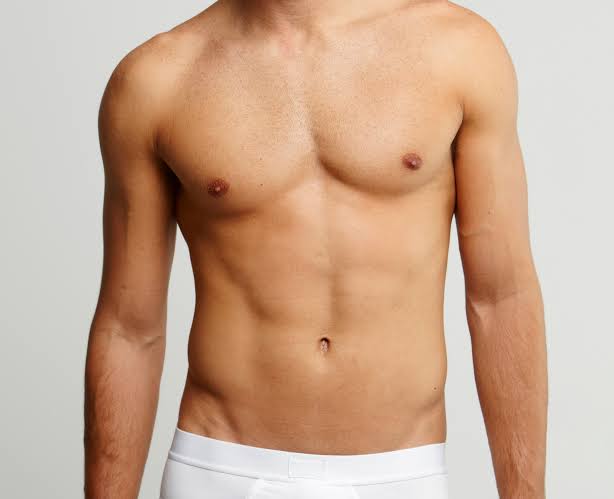 Body reshaping
Gynecomastia Surgery is a male breast reduction surgery done by a Plastic Surgeon to remove excess fat and breast tissue from the patient's chest. Gynecomastia
Read More »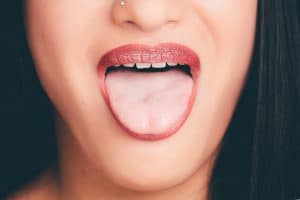 Cosmetic Plastic Surgery
Tongue tie surgery is performed by Plastic Surgeon to relieve a patient born with the condition of tongue tie or ankyloglossia using surgical techniques such
Read More »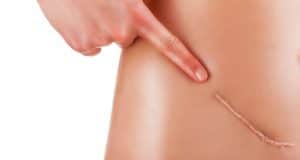 Cosmetic Plastic Surgery
At Pandit Clinic, we come across a lot of patients, who are bothered by their scars or have concerns about plastic surgery because it may result in permanent scars. Dr Shrirang Pandit, the Founder and Chief Plastic Surgeon wrote this blog to cover many different aspects surrounding scar revision surgery and scars that may arise as a result of plastic surgery. This blog will answer all your queries about what is a scar, what are the different types of scars, what is scar revision surgery, how to take care of your scar after surgery and so on.
Read More »