Dr. Vikram Pandit (MDS, Oral and Maxillofacial Surgeon) is an expert at Pandit Clinic who has a vast experience in dealing with cases of Jaw Cysts and Tumour.
Jaw cysts are sac-like pouches that are filled with liquids. These are located inside the jaws. Cysts can form anywhere inside the human body and not just inside the mouth. Jaw cysts are generally benign in nature and non-cancerous. But a decisive answer can be given only after the doctor has examined the cyst or performed a biopsy on it. 
Dr. Vikram Pandit (MDS, Oral and Maxillofacial Surgeon) is an expert at Pandit Clinic who has a vast experience in dealing with cases of Jaw Cysts and Tumour.
What Are
The Different Types of Jaw Tumours?
Cysts can be basically categorised in 2 types
Developmental cysts- these cysts develop due to some problem during development of a tooth. The tooth before eruption into the oral cavity is covered by a layer of skin (epithelium). Sometimes the cells of this epithelium grow excessively which can lead to formation of cyst. This type of cyst can be seen often with unerupted teeth that are not in correct angulation such as third molars( wisdom teeth) and canines. The most common of these is a dentigerous cyst. Other tissues of the jaw can also be responsible for formation of developmental cyst. These cysts can grow to enormous size and cause lot of destruction if not diagnosed and treated on time. Clinically the patient will see a slowly growing jaw swelling with no obvious reason/pain.
Inflammatory cyst- this type of cyst is formed due to infection in the tooth/gums. If not treated in time, this cyst keep on growing usually attached to the root of the tooth. This cyst is commonly seen with upper front teeth with history of injury to those teeth few years ago. The patient usually complains of a bulge in the gums thorugh which pus/ fluid comes out. Many a times this cyst can be treated by doing a root canal treatment and apicectomy surgery.
What is
the most common jaw tumour ?
Ameloblastoma is the most common jaw tumour. Though it is considered to be benign in nature, its growth and ability of destruction mimics that of malignant lesion. One has to be very careful in treatment of such lesions. Depending on the size and the incisional biopsy reports, the treatment can be either conservative or aggressive resection and reconstruction. In the conservative line of management, the lesion is removed along with the affected teeth, the remaining bone is treated with some chemical agents, and the defect is allowed to heal on its own. In aggressive treatment, the part of the affected jaw is removed and reconstruction is done using bone grafts.
How Is
Jaw Cyst Diagnosed at Pandit Clinic?
What is
The Treatment For Jaw Cyst?
Dental cyst is a serious condition that needs immediate medical attention and treatment. Most of the times dental cyst is detected during a routine dental check-up. Hence, Pandit Clinic recommends at least 2 dental exams per year for every adult. 
The treatment for jaw cyst involves several parts including surgery, root canal of the infected tooth, jaw bone reconstruction, dental rehabilitation and medical therapy for maintaining a good quality of life. The surgical procedure will depend on the type of lesion present in the jaws, its growth and stage. Dr. Vikram Pandit will take a call on the course of action for the treatment of the jaw tumour. The doctor will send a sample of the tumour for biopsy to confirm whether or not it is non-cancerous. In case it was a severe jaw cyst the patient will need support with regard to diet, speech therapy and replacement of missing teeth. 
We at Pandit Clinic, Pune also suggest regular follow up visits for patients recovering from jaw cyst/ tumour cases. Clinical and radiographic follow up is necessary to know the healing process and recurrence of lesion if any. 
Jaw Cyst/ Tumour
Surgery Results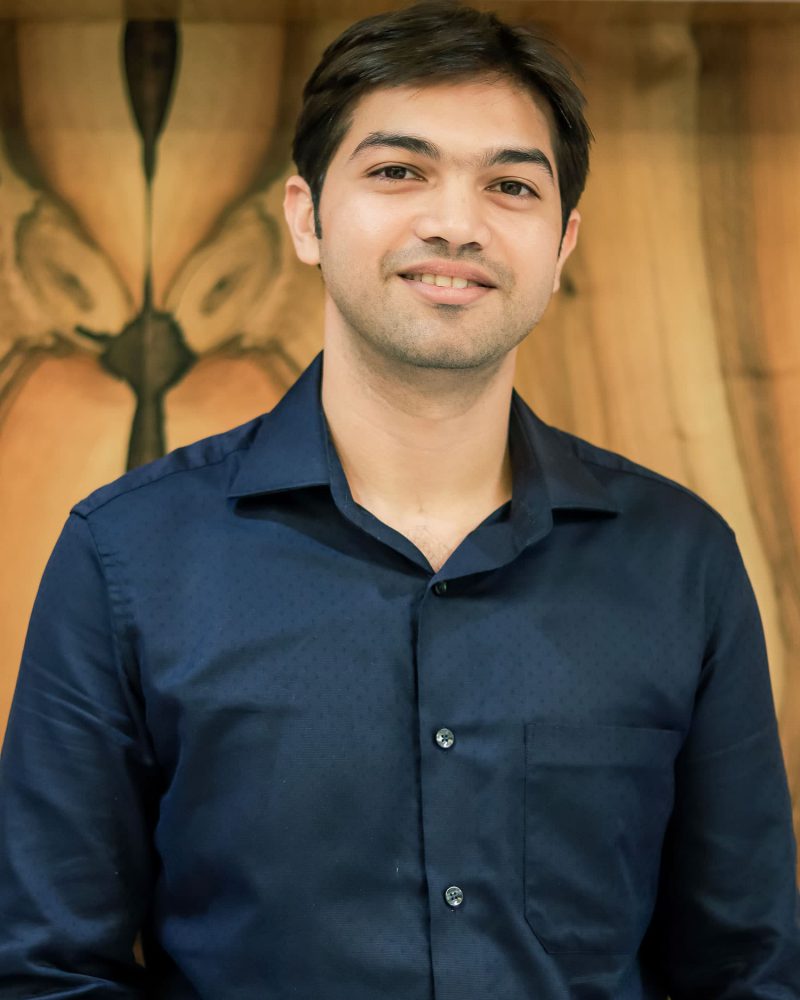 Consult
Dr Vikram Pandit


Oral & Maxillofacial Surgeon
Book a consultation with Dr Vikram Pandit. At the consultation, Dr Vikram Pandit will:
Dr. Vikram Pandit will first perform a thorough examination of your teeth, gums and jaw.
Explain the problem to you.
An X-Ray of your teeth will be taken if needed.
We recommend you openly discuss your concerns with Dr. Vikram. 
During the consultation be prepared to discuss:
BDS, MDS Oral & Maxillofacial Surgeon
Dr. Vikram is a visiting consultant and consultant oral and maxillofacial surgeon at the top hospitals in Pune like Poona Hospital and Research Centre, Ratna Memorial Hospital, Pandit Clinic and KEM Hospital. Dr. Vikram has done clinical fellowship in craniofacial surgery with focus on surgery for cleft lip and cleft palate deformities, orthognathic surgery and surgery for sleep related disordered breathing (SRDB). He has trained for advanced management for Facial Trauma, from Taiwan. He has also attended various seminars and done workshops related to Oral and Maxillofacial Surgery. Dr. Vikram is also a  co- author of a chapter for a textbook. He has been invited as a speaker for number of conferences in India as well as Internationally.
You Might Be Interested In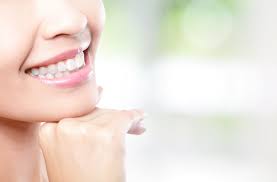 Face contouring
Call us +91 88059 80048 Correction in jaw irregularities, and realignment of the jaws with teeth Home Oral and Maxillofacial Surgery Corrective Jaw Surgery RESHAPING
Read More »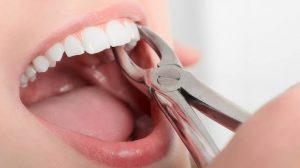 Oral and Maxillofacial Surgery
Call us +91 88059 80048 A minor surgical procedure that involves wisdom tooth removal, fractured tooth removal, or infected tooth removal Home Oral and Maxillofacial
Read More »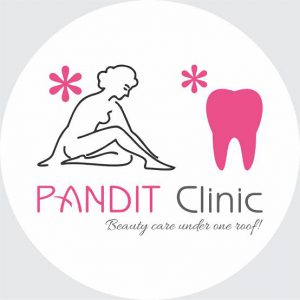 Oral and Maxillofacial Surgery
Call us +91 88059 80048 Home Oral and Maxillofacial Surgery Maxillofacial Trauma Facial traumas are a serious issue because they can cause permanent disfigurement to
Read More »