State-of-the-art technology and scalp diagnosis tools to analyse hair thickness, hair density and hair growth,
About
Hair Analysis System
Receding hairlines and thinning hair is a common problem faced by middle-aged people. A good head of hair makes a person confident in his/her body. At Pandit Clinic, we have the best doctors and technology to make your hair loss worries go away. 
There are several reasons why people lose hair. Genetics, diet and stress all play an important part in the overall health of your hair. If you have thin hair, the best thing to do is get a computerized hair analysis done at Pandit Clinic. It will help you understand the reasons behind your hair fall. We will then suggest the best possible remedial action.
Questions
to ask your Trichologist
Pandit Clinic uses Caslite© for hair analysis. Caslite© is one of the world's most advanced hair and scalp diagnosis tool that helps doctors measure the following parameters about your hair:
The state of the art technology is highly beneficial for the patient. The meticulous analysis includes measuring the growth rate of the hair in microns/day, anagen to telogen ratio, the total count of hair, etc. Additionally, Caslite© also generates reports that are easy to understand by the patients.
Our Trichology expert Dr. Sharvari Pandit creates a customized hair analysis report for each patient that becomes a definitive document for the treatment plan. We use technology to gain an in-depth understanding of our patients' problem areas and treat them accordingly.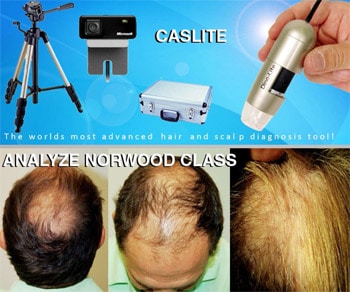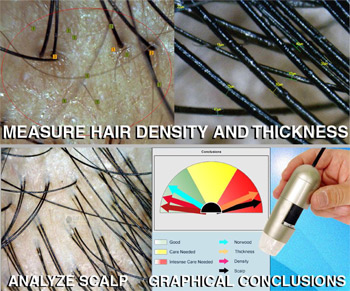 Dermatologist, Venereologist & Trichologist
Dr. Sharvari Pandit is a Consultant Dermatologist, Venereologist & Trichologist at Pandit Clinic. She has an experience of more than 5 years and also acts as a visiting consultant at MMF's Joshi Hospital, Anand Hospital and Visage Skin Clinic. Dr. Sharvari's areas of special interest include aesthetic surgeries, skin rejuvenation, anti-ageing and pigmentations treatments. 
Virtual Video Consultations
100% SAFE AND SECURE CALLS WITH ENCRYPTION. YOUR PRIVACY AND CONFIDENTIALITY IS GUARANTEED
Consult
Dr. Sharvari Pandit


(Cosmetologist/ Dermatologist)
Make an appointment for a virtual consultation with Dr. Sharvari Pandit (NEW PATIENTS ONLY).
Dr. Sharvari Pandit is available for Virtual Video Consultations from Monday – Saturday between the hours of 11:00 am – 8:00 pm.
If you are an existing patient with any and all queries or have an emergency, please contact the clinic on +91 9822053446
Virtual Video Consultation Fees
Rs. 700
The Consultation Fees Must Be Paid Online by
GOOGLE PAY

BEFORE YOUR APPOINTMENT. See The Instructions On Appointment Confirmations
Your virtual video consultation includes:
You Might Be Interested In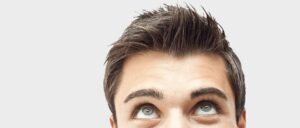 Treatments for men
Call us +91 88059 80048 Home Trichology Hair Transplant Hair Transplant Surgery with techniques like FUE and FUT to treat alopecia (baldness). Call us +91
Read More »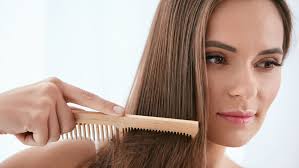 Trichology
Call us +91 88059 80048 Home Trichology Hair Growth Treatments Hair Growth Treatments like PRP, and Cyclical Vitamin Therapy, Mesotherapy and LLLT make it possible
Read More »