Cosmetology and Dermatology
MULTI-SPECIALTY CLINIC LOCATED AT SHIVAJINAGAR PUNE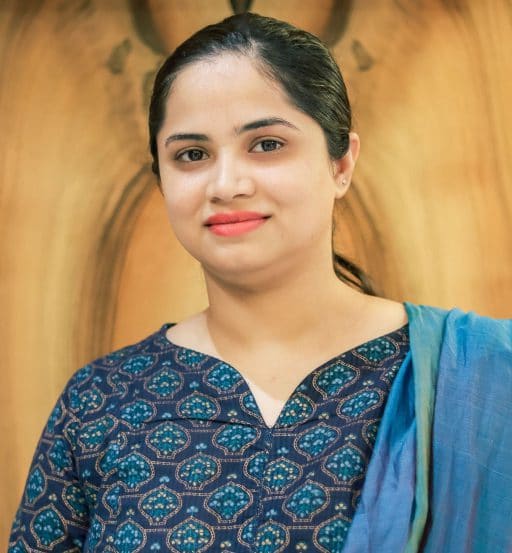 Dr. Sharvari Pandit
Dr. Sharvari Pandit is a Consultant Dermatologist, Venereologist & Trichologist at Pandit Clinic.

She has an experience of more than 5 years and also acts as a visiting consultant at MMF's Joshi Hospital, Anand Hospital and Visage Skin Clinic. Dr. Sharvari's areas of special interest include aesthetic surgeries, skin rejuvenation, anti-ageing and pigmentations treatments.
Pooja Sharma
Google
Dr.Sharvari Pandit
is the best dermatologist in Pune. I have been to so many dermatologist in town but never got
100% results
. Very polite and
humble
Doctor. Clears all your doubts. Highly recommended 👍🏻
Verified Patient
Practo
Dermatologist - Skin Disease Treatment
Explanation is
too good
. Nice understanding of problem Sufficient time for each patient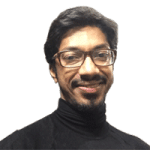 Mr. Hrishikesh Baravkar
Very centrally located & a lot of services under one roof at Pandit Clinic. Dr. Sharvari is a doctor to me & also a good friend. The staff is active and friendly at Pandit Clinic. Overall, at home and
comfortable feel
with all modern technologies. Thank you Doctors!
Aditya Pandit
Google
Pandit clinic is one stop solution for all services under one roof. The clinic is extremely
clean
, ambience is warm and friendly and the doctors and staff are
polite
and
courteous
. During these times also, they are taking all necessary precautions for COVID 19 and giving the best services to their patients.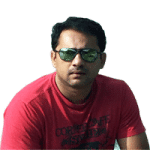 Mr. Swanand Bhave
A fantastic experience with Pandit Clinic. The Doctors and staff are very friendly and honest. They made me comfortable and gave me the confidence. After undergoing three PRP sessions today I am very happy with the results and I am
satisfied
with my natural hair growth.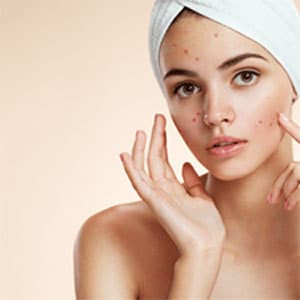 Dr. Sharvari diagnoses and provides treatment for various skin disorders like fungal infections, skin rashes, melasma, vitiligo, eczema, psoriasis etc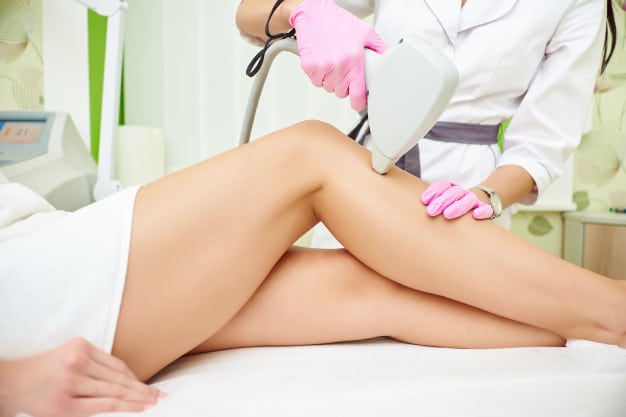 Pandit Clinic has been the pioneer in introducing sophisticated lasers in Pune for more than a decade. We have many firsts in laser treatment to our credits. Lightsheer Dezire is the latest hair removal machine that we have introduced at the clinic.
Reverse the ageing changes such as wrinkles, nasolabial folds, blotchy skin with Facial Rejuvenation.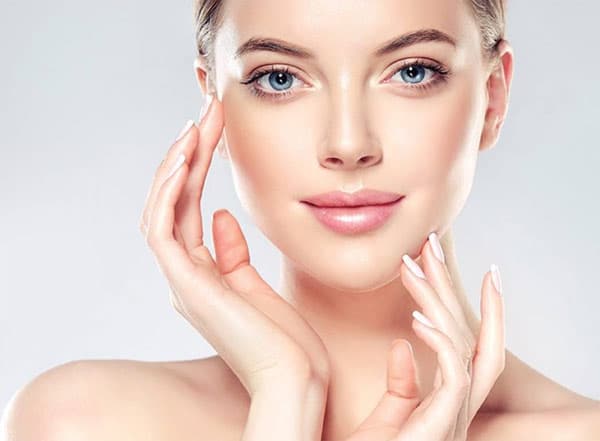 The red pus likes or black head and white heads on your face are called as Acne.The acne lasting through adulthood are called "adult acne" can be resistant to treatment and may need intensive therapy and lasers.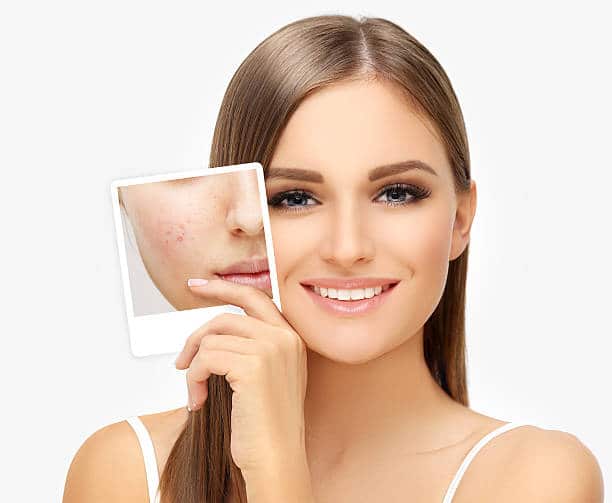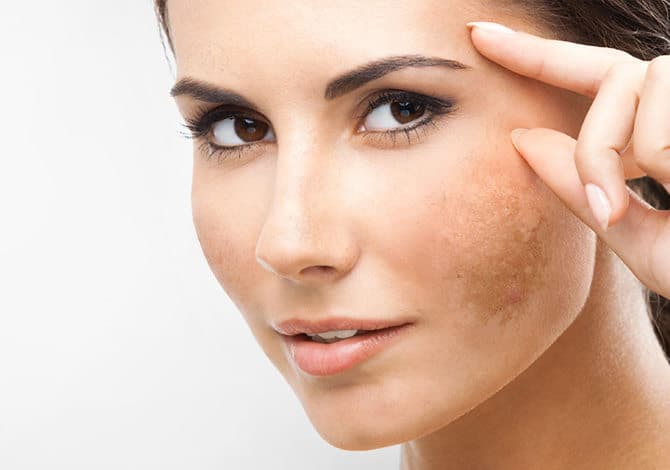 Pigmentation means uneven colour tone or patches on the skin. We have effective treatments such as skin peels and lasers to treat pigmentation and skin hyperpigmentation.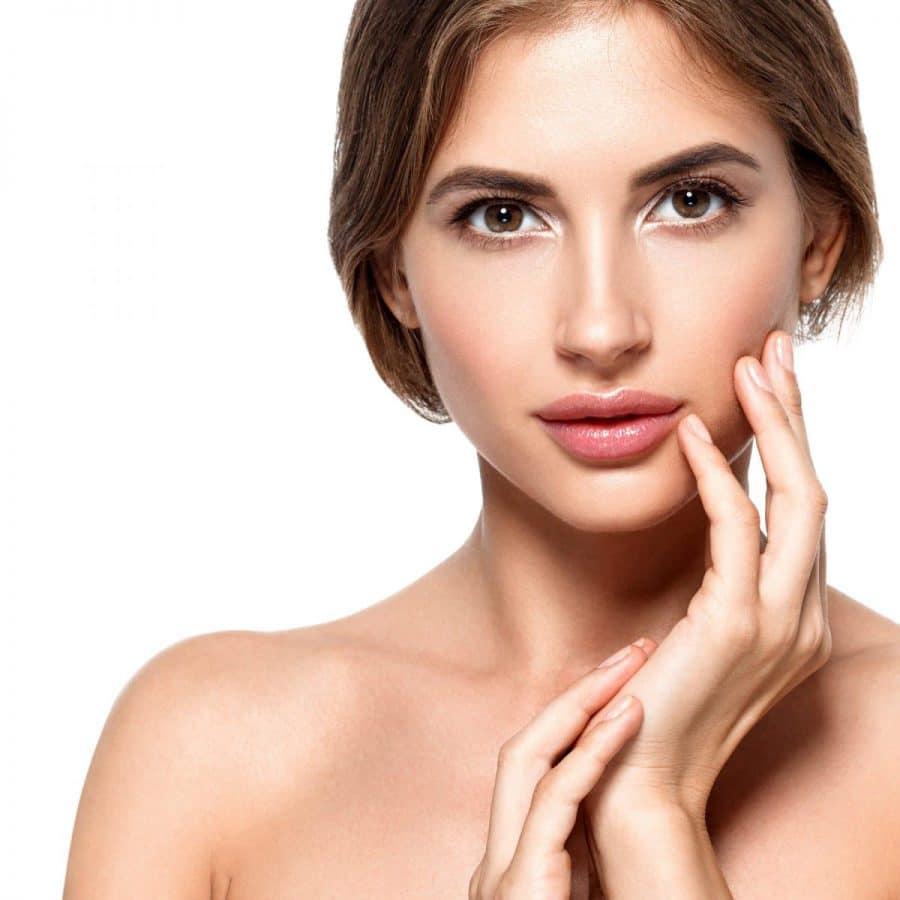 Botox® can be used effectively to reduce visible lines and wrinkles in the face, head, and neck. At Pandit Clinic, Dr. Sharvari Pandit and her staff specializes in the use of Botox® for anti-ageing treatments.
Fat grafting is a cosmetic surgery procedure wherein fat from one area of the body is transferred into another. Fillers restore the skin's volume and smooth away facial wrinkles and folds.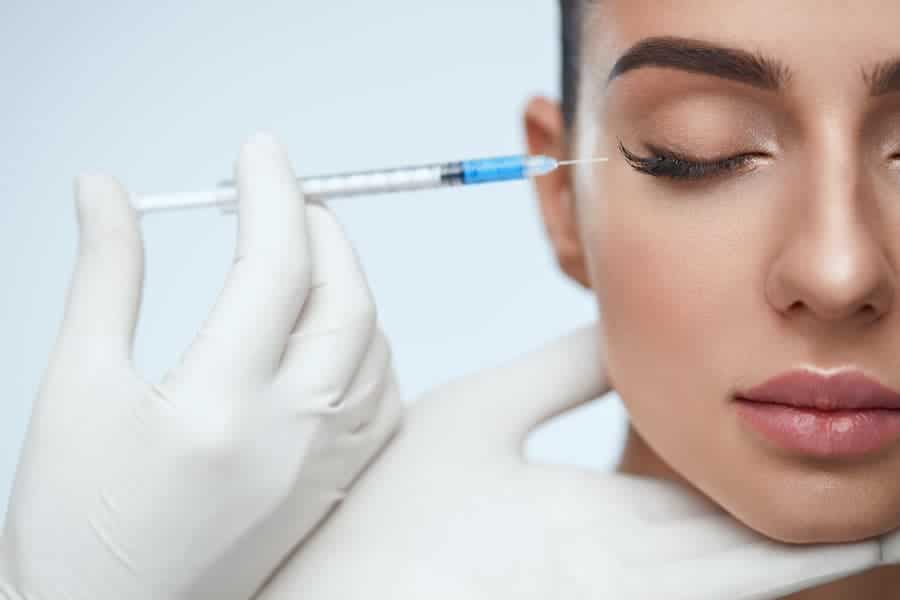 The skin consists of pigment cells called melanocytes that produce melanin. Melanin is responsible in imparting the skin its colour. Vitiligo Treatment is possible in Pune with advent of science and one can lead a normal social life.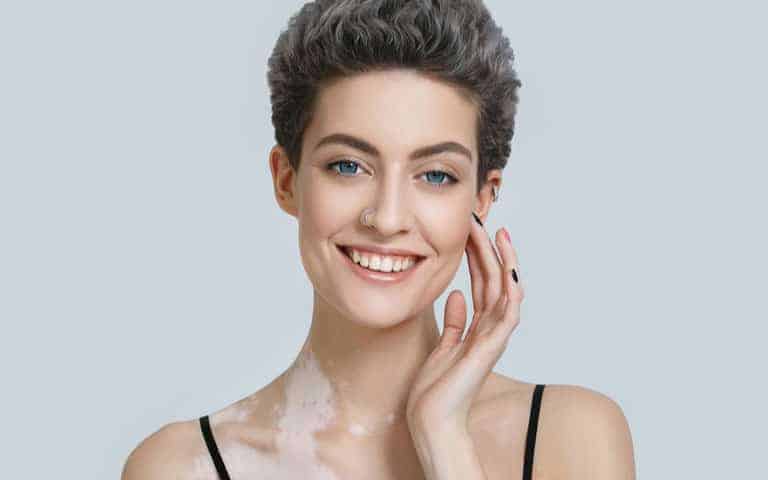 About Cosmetology and Dermatology
Pandit Clinic, a multi-specialty practice, has a vast experience of more than 3 decades in the sphere of  Cosmetology, Dermatology and Trichology. This specialty is a marvellous amalgamation of medical science and art. The doctors of Pandit Clinic are highly-skilled medical professionals with an artistic vision.
Pandit Clinic is focussed on providing cosmetic skin and hair treatments which have stunning yet natural-looking results for the patient. Our treatments for Cosmetology, Dermatology and Trichology include: 
Cosmetology broadly covers a wide spectrum of treatments like Acne and Acne Scar Treatments, Pigmentation, Laser Skin Resurfacing, Facial Rejuvenation, Chemical peels, Tattoo Removal and Skin piercing, Non-Invasive Fat Reduction and a lot more.
Dermatology covers any and all aspects associated with various skin issues like Vitiligo, Warts and Moles removal, Keloids, Scars along with detailed Skin analysis as well.​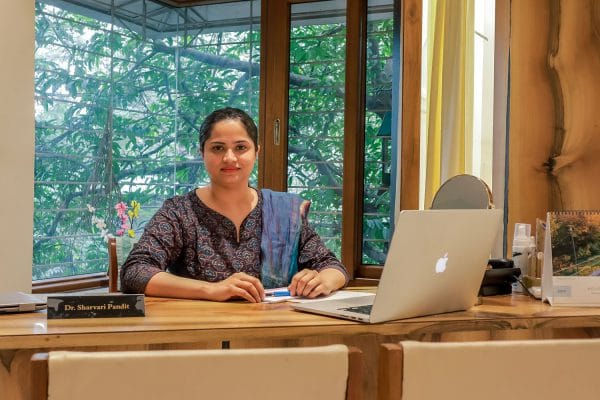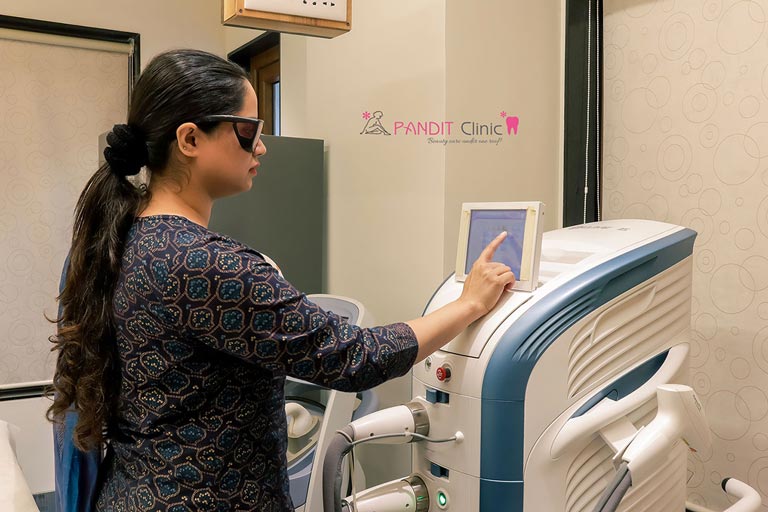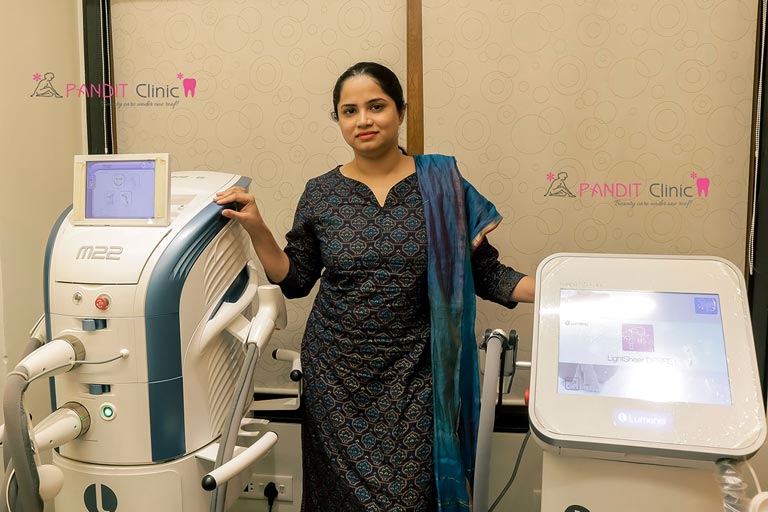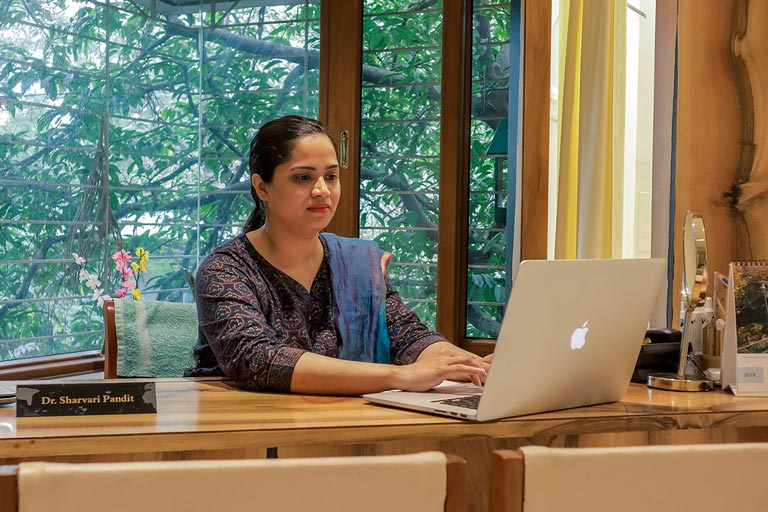 EMShape for
fat reduction
EMShape is an innovative machine that achieves fat reduction through intensive muscle contraction and relaxation. This technology offers the dual benefit of reducing fat while encouraging muscle tightening.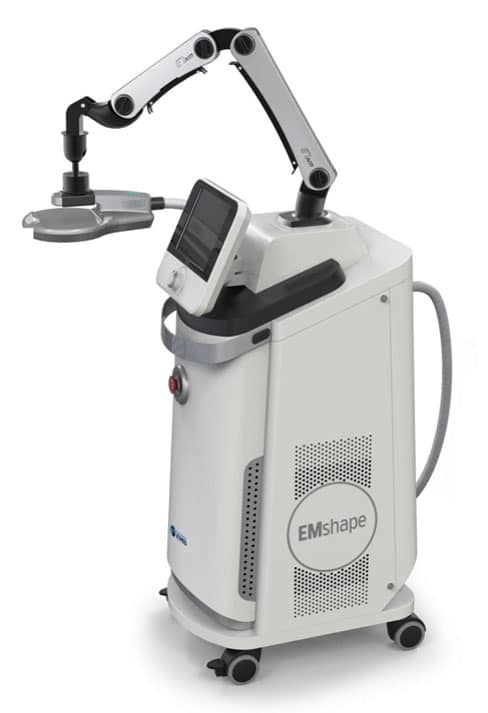 Facelift with
High-Intensity Focused Ultrasound (HIFU)
A facelift with high-intensity focused ultrasound (HIFU) is a non-invasive procedure that can lift and tighten sagging skin. HIFU can reduce the appearance of wrinkles and fine lines, as well as tighten and smooth the skin on the face.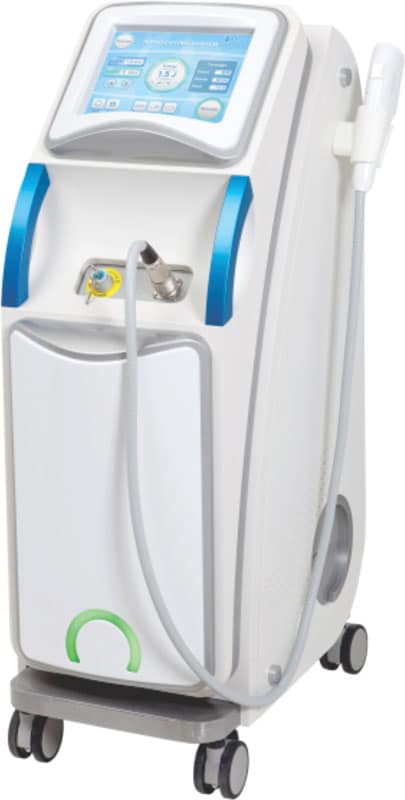 Virtual Video Consultations
100% SAFE AND SECURE CALLS WITH ENCRYPTION. YOUR PRIVACY AND CONFIDENTIALITY IS GUARANTEED
Consult
Dr. Sharvari Pandit


(Cosmetologist/ Dermatologist)
Make an appointment for a virtual consultation with Dr. Sharvari Pandit (NEW PATIENTS ONLY).
Dr. Sharvari Pandit is available for Virtual Video Consultations from Monday – Saturday between the hours of 11:00 am – 8:00 pm. Virtual Video Consultations will be via WhatsApp and must be booked in advance. To book a video consultation, contact us at +91 9850880048

If you are an existing patient with any and all queries or have an emergency, please contact the clinic on +91 9850880048
Virtual Video Consultation Fees
Rs. 1500
The Consultation Fees Must Be Paid Online by
GOOGLE PAY

BEFORE YOUR APPOINTMENT. See The Instructions On Appointment Confirmations
Your virtual video consultation includes:
Modern Approach With Rich
Experience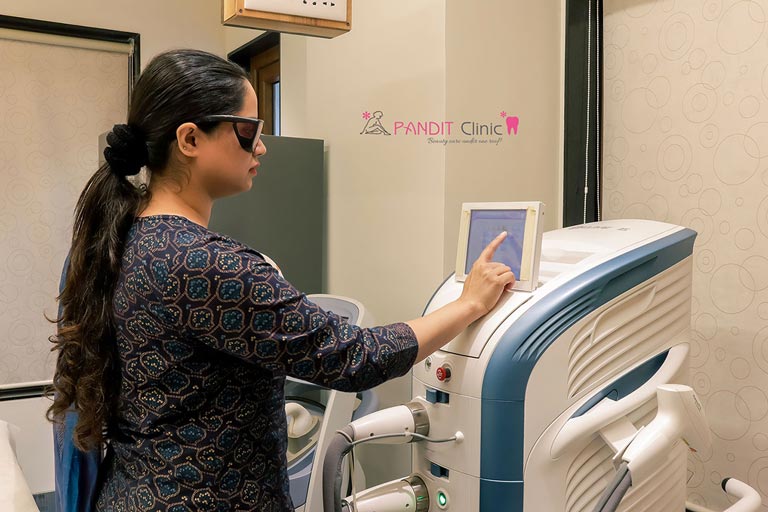 All treatments provided at Pandit Clinic are patient-centric and our expert team of doctors takes utmost care of patient safety and their needs. Cosmetology treatments are taken care of by expert surgeon Dr Shrirang Pandit MBBS, MS, Mch (Plastic & Reconstructive Surgeon). While Dermatology and Trichology treatments are all performed by  Dr Sharvari Pandit MBBS, DDV(Skin & VD), MD(SEY). 
Together their team brings an unconventional twist by collaborating Dr Shrirang Pandit's experience with Dr Sharvari Pandit's modern approach. This approach helps in understanding the patient's situation, their desires and adopting a novel and tech-savvy methodology to solve each patient's unique case.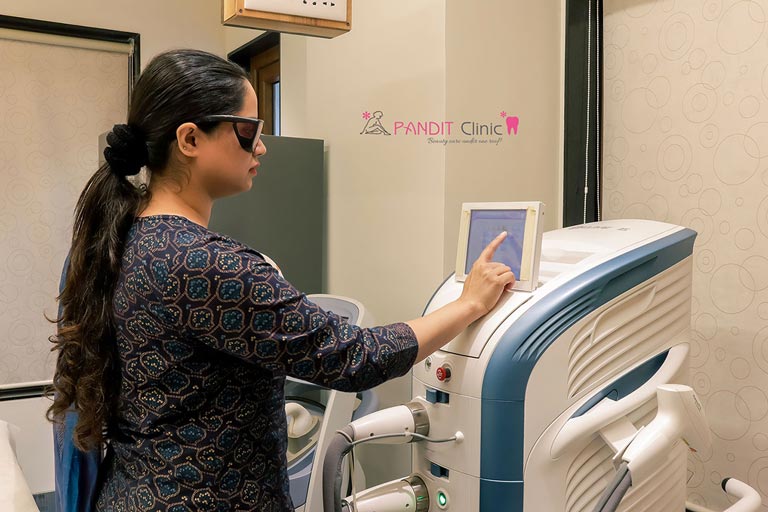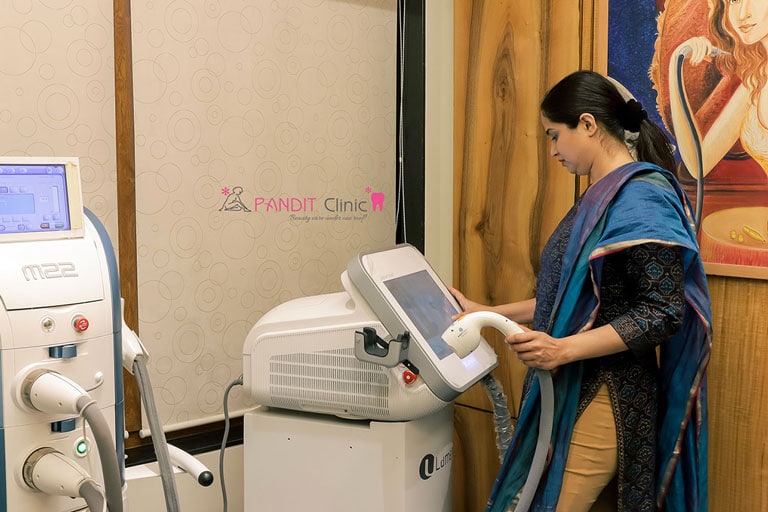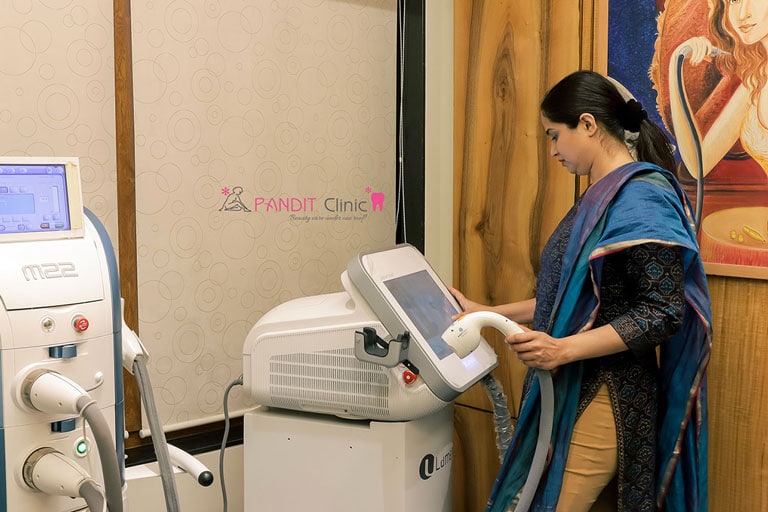 Along with being patient-centric, we have a strong affinity towards the modern, state-of-the-art technology which makes our treatments minimally invasive and majorly pain-free for the patients. We also ensure that the results are wondrous and natural-looking.
Cosmetology also involves various new treatments for skin care and facial rejuvenation such as different types of peels, laser treatments, PRP, etc which treat issues ranging from acne scars to hyperpigmentation. Dr Shrirang Pandit and Dr Sharvari Pandit ensure that every patient is satisfied with the treatment and results.
Pandit Clinic uses the latest Dermascan for skin analysis. It is a UV scanner which shows all the underlying issues and irregularities that the patient might have. For the detailed analysis of hair, we use Caslite which is a leading modern and advanced hair and scalp analysis tool.
Dermatologist, Venereologist & Trichologist
Dr. Sharvari Pandit is a Consultant Dermatologist, Venereologist & Trichologist at Pandit Clinic. She has an experience of more than 5 years and also acts as a visiting consultant at MMF's Joshi Hospital, Anand Hospital and Visage Skin Clinic. Dr. Sharvari's areas of special interest include aesthetic surgeries, skin rejuvenation, anti-ageing and pigmentations treatments. 
Areas of research interest
Professional Affiliations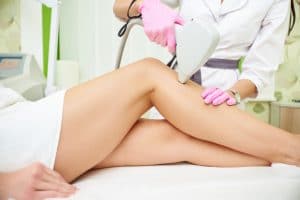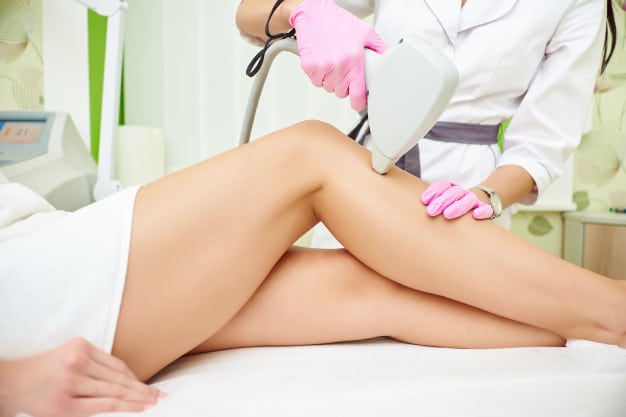 Cosmetology and Dermatology
Laser Hair Removal is a cosmetic treatment that harnesses laser beams to target hair follicles and remove unwanted body hair efficiently and effectively. Laser Hair
Read More »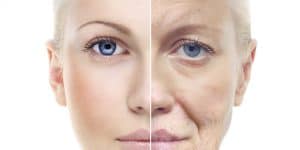 Anti-ageing
Radio Frequency based Skin Tightening technology – Embrace RF successfully improves the laxity of the skin and makes it look firmer and younger. Skin tightening
Read More »