Facial traumas are a serious issue because they can cause permanent disfigurement to the patient's face and a loss of function.
About
Maxillofacial Trauma
The face is the most prominent physical feature of a person's body. It is also the most vulnerable part when it comes to accidents and injuries. Facial injuries are common not only amongst sports persons but also amongst other common folks. 
Some of the common causes of facial trauma include car/bike accidents, burns, interpersonal violence, acid attacks and sports-related injuries. Facial trauma is always classified as a medical emergency. Immediate hospitalization and treatment are prescribed for such patients.
Facial traumas are a serious issue because they can cause permanent disfigurement to the patient's face and a loss of function. Depending on the location of the injury and how large it is, they may block the airway, or cause a loss in vision or hearing or lead to brain damage. 
What is
Maxillofacial Trauma?
Maxillofacial trauma is a subset of facial trauma. It can include the simplest injury teeth to complex cranio-facial fractures and injuries.
Any injury to the bones of the face and skull are included in this speciality. Many super-speciality surgeons work together in such situations including neurosurgeon, ENT, Ophthalmologist, Plastic Surgeons and Maxillofacial Surgeons.
When the jaws are injured, the functional component of eating/speaking/swallowing is badly affected. The position of teeth is also changed and few teeth may have also been fractured. 
Dr Vikram Pandit of Pandit Clinic is an MDS in Oral and Maxillofacial Surgery. He is an expert and has treated a variety of cases with severe maxillofacial trauma. He has also trained in advanced management of facial trauma from Chang Gung hospital in Taiwan. 
Maxillofacial trauma is treated after emergency care has been provided to the patient. The emergency doctors ensure that the patient's general condition is improved and is neurological stable. 
​
How Is
Maxillofacial Trauma Treated At Pandit Clinic?
Maxillofacial trauma
care
Maxillofacial trauma care is a complex subject because it involves aspects of cosmetic surgery and medical care for restoring bodily functions. The cosmetic surgery portions include reconstruction of the jaw in a manner that is aesthetically pleasing and symmetrical to the rest of the face. While the functional restoration is to ensure that the patient is able to chew normally and speak normally without any hindrances. Pandit Clinic prides itself in providing the best possible care to its maxillofacial trauma patients. We also provide secondary surgeries to patients in whom previous surgery was unsatisfactory due to various reasons. These patients may require complex bone reconstructions/ jaw surgeries/ scar revisions/ soft tissue augmentations/ fat grafts etc. 
More information on the types of injuries:
Soft Tissue Injuries
The skin over the face is very delicate and requires prompt treatment after an injury. Usually, when the facial skin is cut, it bleeds heavily and the dust/tar from any accident may get buried into the skin. Hence a good cleaning using various chemical agents is essential to prevent any infection. The wound is closed using appropriate suture material in order to restore the function and to get the best scar results possible. The skin inside the mouth is also frequently damaged, the tongue may get caught between the teeth and requires immediate attention. 
Bone Fractures
When the impact of injury is severe, facial bones may get injured. This trauma can cause fracture of single or multiple bones together. This disturbs the function and the patient is unable to open the mouth, eating/speaking/breathing becomes difficult. After the emergency treatment, this fracture repair surgery is undertaken under complete anaesthesia. The fractured bones are repaired using small high-quality titanium plates and screws. Nasal bones and lower jaw are the most commonly injured bones of the facial skeleton. After the surgery, the patient needs to follow a strict diet protocol to ensure good healing. 
Dr Vikram Pandit, MDS Oral and Maxillofacial Surgery is an expert at treating these injuries.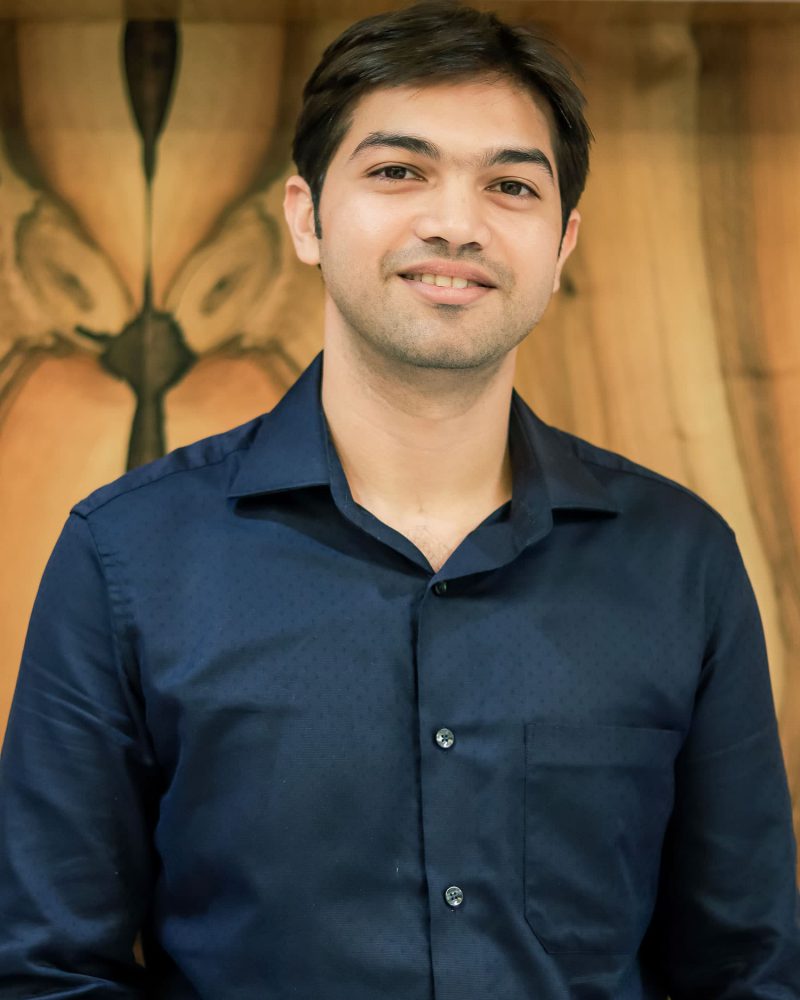 Consult
Dr Vikram Pandit


Oral & Maxillofacial Surgeon
Book a consultation with Dr Vikram Pandit. At the consultation, Dr Vikram Pandit will:
Dr. Vikram Pandit will first perform a thorough examination of your teeth, gums and jaw.
Explain the problem to you.
An X-Ray of your teeth will be taken if needed.
We recommend you openly discuss your concerns with Dr. Vikram. 
During the consultation be prepared to discuss:
BDS, MDS Oral & Maxillofacial Surgeon
Dr. Vikram is a visiting consultant and consultant oral and maxillofacial surgeon at the top hospitals in Pune like Poona Hospital and Research Centre, Ratna Memorial Hospital, Pandit Clinic and KEM Hospital. Dr. Vikram has done clinical fellowship in craniofacial surgery with focus on surgery for cleft lip and cleft palate deformities, orthognathic surgery and surgery for sleep related disordered breathing (SRDB). He has trained for advanced management for Facial Trauma, from Taiwan. He has also attended various seminars and done workshops related to Oral and Maxillofacial Surgery. Dr. Vikram is also a  co- author of a chapter for a textbook. He has been invited as a speaker for number of conferences in India as well as Internationally.
You Might Be Interested In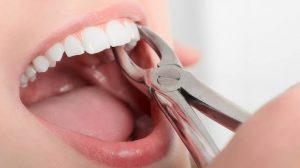 Oral and Maxillofacial Surgery
Call us +91 88059 80048 A minor surgical procedure that involves wisdom tooth removal, fractured tooth removal, or infected tooth removal Home Oral and Maxillofacial
Read More »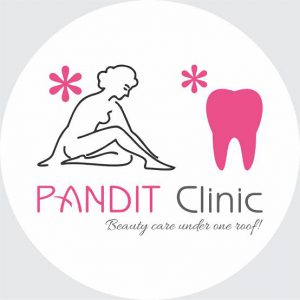 Oral and Maxillofacial Surgery
Call us +91 88059 80048 Home Oral and Maxillofacial Surgery Pre-Prosthetic Surgeries The aim of pre-prosthetic surgery is to prepare the soft and hard tissues
Read More »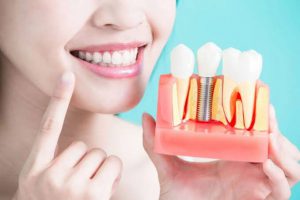 Oral and Maxillofacial Surgery
Call us +91 88059 80048 A dental implant is one of the best ways to replace broken or missing teeth Home Oral and Maxillofacial Surgery
Read More »