Dental Implants are dental prosthetic devices which imitate the function of a tooth root connecting the gums and crown to replace missing teeth. 
Dental Implants are the dental care "wonder" that replace any permanent teeth lost during  adulthood.  A lot of adults lose their teeth sometimes due to injury and sometimes due to certain medical conditions related to oral health (tooth decay, periodontal diseases  and so on).
The loss of a permanent tooth can lead to multiple oral health complications. This is where dental implants prove to be extremely useful. 
Dr Vikram Pandit (BDS, MDS Oral & Maxillofacial Surgeon) explains what are dental implants and 9 reasons why dental implants will prove to be beneficial for you in this blog.
What Are
Dental Implants?
Dental implants are artificial teeth roots which look like screws and are made up of titanium. Since dental implants mimic a natural tooth root, they are placed in the jawbone via oral surgery. 
Dr Vikram Pandit, the Oral and Maxillofacial Surgeon of Pandit Clinic, Pune notes that when dental implants are surgically fixed in the jawbone the body and the implant are given months of time to fuse together. This process of fusion between the dental implant and jawbone is called "osseointegration."
Titanium is preferred for dental implants because the body allows the integration of the implant with the jawbone naturally and does not view titanium as a foreign object. 
Since their invention in 1952, dental implants have come a long way. Today the success rate of dental implant surgery is almost 98% making it one of the safest and most effective oral surgeries. 
Is It Worth
Getting Dental Implants?
Dr Vikram Pandit, one of the most renowned Oral and Maxillofacial Surgeons in Pune believes that dental implants should be recommended when the patient has lost a tooth/teeth. 
The goal of dental implants is to retain the functionality and the aesthetics of the natural tooth through the surgery. If a missing tooth or a couple of missing teeth are left untreated or ignored it may lead to – 
Deformation of dentition

Widening of the tooth gap

Induction of dental caries/gum disease

The patient begins to look older than his/her actual age

Absorption of the gingival bone when left untreated for a prolonged period of time. 

Diminished digestive function due to the inability to chew well. 
To avoid all of these serious oral care issues dentists immediately recommend dental implant procedure to patients with missing teeth. 
Dental implants need bone grafting surgery before actual implants are placed inside the mouth.
Why Dental Implants
Are The Best Choice For Replacing Lost Teeth?
Dr Vikram Pandit believes that apart from the rational and scientific advantages of dental implants one of the most vital benefits of this treatment is regaining self-confidence. Patients who undergo dental implant surgery at Pandit Clinic in Pune have rediscovered their natural, beautiful smile and their confidence! 
We hope you enjoyed reading this blog. If you have any questions or need more information about a procedure, please schedule an appointment with Dr Vikram Pandit at Pandit Clinic, Pune. You can also get in touch via panditclinicindia@gmail.com or +91 88059 80048
You Might Be Interested In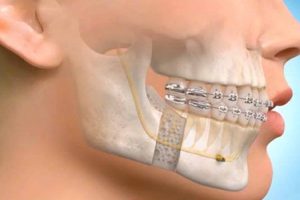 Oral and Maxillofacial Surgery
When you have any common dental problems, you go to the dentist. However, sometimes these simple dental problems can get out of hand. Also, other
Read More »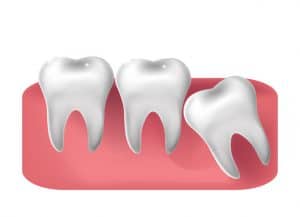 Oral and Maxillofacial Surgery
In today's world, having a neat and clean appearance is a necessity as it marks our first impression, and as we all know the first
Read More »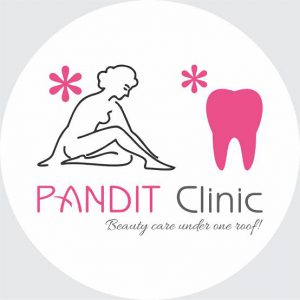 Oral and Maxillofacial Surgery
Call us +91 88059 80048 Home Oral and Maxillofacial Surgery Pre-Prosthetic Surgeries The aim of pre-prosthetic surgery is to prepare the soft and hard tissues
Read More »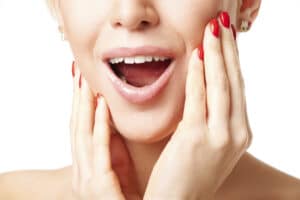 Oral and Maxillofacial Surgery
Call us +91 88059 80048 Home Oral and Maxillofacial Surgery Temporomandibular joints (TMJ) Relieves Jaw Pain And Restores Free Jaw Movements Call us +91 88059
Read More »