Tooth loss can be due to many reasons, but the most common reasons are decay, infection, and trauma.
Cavities, also called tooth decay or caries, are permanently damaged areas in the hard surface of your teeth that develop into tiny openings or holes. When ignored, small cavities can lead to large areas of decay that need extensive treatments. When people ignore it further, the only option that remains is to remove the tooth. This creates gaps between your teeth.
There are also other causes of missing teeth like:
Losing even a single tooth can cause problems with eating and pronunciation.
For many years the only options for restoring these spaces were dental bridges or dentures. But with recent advancements in dental technology, replacing your teeth with dental implants has become an almost painless and straightforward procedure. Dr. Vikram Pandit of Pandit Clinic, Pune can help you get these tooth implants in the most comfortable way possible.
What are
dental implants?
Physically, dental implants replace tooth roots. Dental implants are semi-precious metallic screws that take the place of the roots of your teeth in the jaw bone. These screws then serve as a foundation to fix crowns and teeth over them. 
These teeth fixed over dental implants are as aesthetic and functional as your natural teeth. Implant screws are made of titanium, one of the strongest metals known to man.
Which are
the different types of dental implants?
Two main types of dental implants are:
Benefits of
dental implants
Implants not only provide a foundation for an individual tooth, but they also work as attachment support for bridges of many teeth. Implants are also used as magnets to fit removable dentures, which are almost as good as fixed dentures.
Dental implants are highly successful worldwide, with a success rate of 98%. To get the best dental implants in Pune, you can visit Dr. Vikram Pandit at Pandit Clinic.
Who can
get a dental implant?
Any patient aged 25-65 with a missing tooth or teeth can get a dental implant and prosthesis.
There are a few conditions in which the patient needs to be evaluated for the success of the dental implant:
You can get a consultation with Dr. Vikram Pandit to evaluate whether you are suited for getting a dental implant.
What Is Dental Implant Surgery?
Dr. Vikram Pandit describes the procedure to get dental implants in detail here.
Are dental
implants painful?
Most people report minor discomfort to almost no pain during implant procedures. Some of them even consider it less painful than a tooth extraction. Local anesthesia is given while doing all the initial surgical procedures like placing the implant screw, gum flap surgery, or bone preparation; therefore, the patient might not feel any severe pain. Most postoperative discomfort is handled with over-the-counter antibiotics and mild painkillers.
Are there
any negatives to getting a dental implant?
How should
I care for dental implants?
You need to care for dental implants in the same way as your natural teeth. This includes correctly brushing your teeth twice a day, flossing between teeth, using oral rinses or mouthwashes if needed, and tongue cleaning.
Dr. Vikram Pandit of Pandit Clinic, Pune advises you to get a regular dental check-up every six months.
If you are suffering due to tooth loss, don't hesitate to contact us at +918805980048 or book an appointment with Dr. Vikram Pandit for more information on teeth replacement procedures.
BDS, MDS Oral & Maxillofacial Surgeon
Dr. Vikram is a visiting consultant and consultant oral and maxillofacial surgeon at the top hospitals in Pune like Poona Hospital and Research Centre, Ratna Memorial Hospital, Pandit Clinic and KEM Hospital. Dr. Vikram has done clinical fellowship in craniofacial surgery with focus on surgery for cleft lip and palate deformities, orthognathic surgery and surgery for sleep related disordered breathing (SRDB). He has trained for advanced management for Facial Trauma, from Taiwan. He has also attended various seminars and done workshops related to Oral and Maxillofacial Surgery. Dr. Vikram is also a  co- author of a chapter for a textbook. He has been invited as a speaker for number of conferences in India as well as Internationally.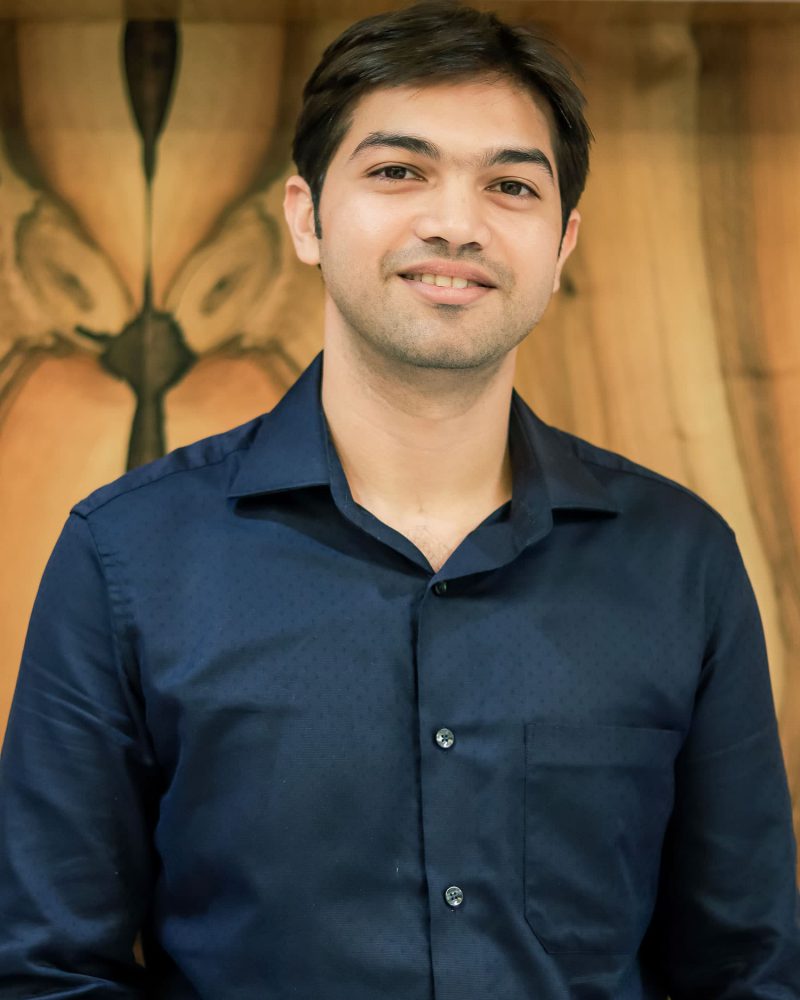 Consult
Dr Vikram Pandit


Oral & Maxillofacial Surgeon
Book a consultation with Dr Vikram Pandit. At the consultation, Dr Vikram Pandit will:
Dr. Vikram Pandit will first perform a thorough examination of your teeth, gums and jaw.
Explain the problem to you.
An X-Ray of your teeth will be taken if needed.
We recommend you openly discuss your concerns with Dr. Vikram. 
During the consultation be prepared to discuss:
You Might Be Interested In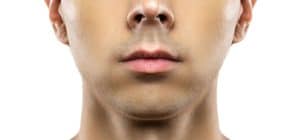 Oral and Maxillofacial Surgery
What is Corrective Jaw Surgery Corrective jaw surgery, also referred to as orthognathic surgery, aims to correct and improve the functionality and appearance of the
Read More »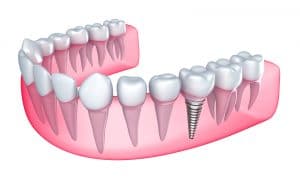 Oral and Maxillofacial Surgery
Dental Implants are dental prosthetic devices which imitate the function of a tooth root connecting the gums and crown to replace missing teeth. Dental Implants
Read More »