What Is
Obstructive Sleep Apnea?
A common condition known as sleep apnea causes breathing to stop for 10 seconds or longer at random times while you're asleep. During sleep apnea, your throat muscles intermittently relax and block your airway during sleep. The disease results in less oxygen in the blood and can briefly awaken sleepers throughout the night.
Obstructive sleep apnea (OSA) and central sleep apnea are the two of the accepted classifications of sleep apnea.
There is no mechanical cause for central sleep apnea. It happens because of improper signal transmission from the brain to the muscles. In the end, this causes the breathing to slow down.
Obstructive sleep apnea, or OSA, happens when there is a problem with the breathing mechanics of an individual. It usually occurs when the muscles of your airway relax too much, thus narrowing your throat. You then wake up for a moment to gasp up the air and reopen the airway again, but you probably won't remember doing it. All this produces deprivation of nighttime sleep with consequent daytime sleepiness and impaired intellectual performance.
Other factors can also cause obstructive sleep apnea, like obesity, swollen tonsils, and health problems like endocrine disorders or heart failure.
How Does
Obstructive Sleep Apnea Impact Your Everyday Life?
Untreated obstructive sleep apnea can lead to urgent complications, including cardiovascular disease, accidents, and increase the risk of non-alcoholic fatty liver disease, and even cause premature death. It can also lead to problems during daily activities like:
What Are
The Risks Of Obstructive Sleep Apnea?
The following are a few common risks associated with obstructive sleep apnea:
Common Warning
Signs Of Sleep Apnea
Nocturnal symptoms are sometimes missed by the patient but are generally noticed by a bed partner. Bed partners will also report sudden cessation of snoring followed by a loud snort and the resumption of snoring.
How Is
Obstructive Sleep Apnea Treated?
Initially, correction of treatable causes and lifestyle modification can help reduce the burden of OSA. Later on, if the symptoms persist, the following are the methods that are necessary to be initiated at the earliest:
What Is A Maxillomandibular Advancement Surgery?
Dr. Vikram Pandit, oral and maxillofacial surgeon of Pandit Clinic, Pune, describes the procedure of maxillomandibular advancement surgery to treat obstructive sleep apnea in detail here.
How To
Prevent Obstructive Sleep Apnea?
There are a few things you can do to help prevent sleep apnea, such as:
If you or someone you know has any of the symptoms associated with sleep apnea, it's important to see a doctor and get treated. If you have any questions or concerns about obstructive sleep apnea and its treatment, please don't hesitate to contact us at +918805980048 or book an appointment with Dr. Vikram Pandit.
BDS, MDS Oral & Maxillofacial Surgeon
Dr. Vikram is a visiting consultant and consultant oral and maxillofacial surgeon at the top hospitals in Pune like Poona Hospital and Research Centre, Ratna Memorial Hospital, Pandit Clinic and KEM Hospital. Dr. Vikram has done clinical fellowship in craniofacial surgery with focus on surgery for cleft lip and palate deformities, orthognathic surgery and surgery for sleep related disordered breathing (SRDB). He has trained for advanced management for Facial Trauma, from Taiwan. He has also attended various seminars and done workshops related to Oral and Maxillofacial Surgery. Dr. Vikram is also a  co- author of a chapter for a textbook. He has been invited as a speaker for number of conferences in India as well as Internationally.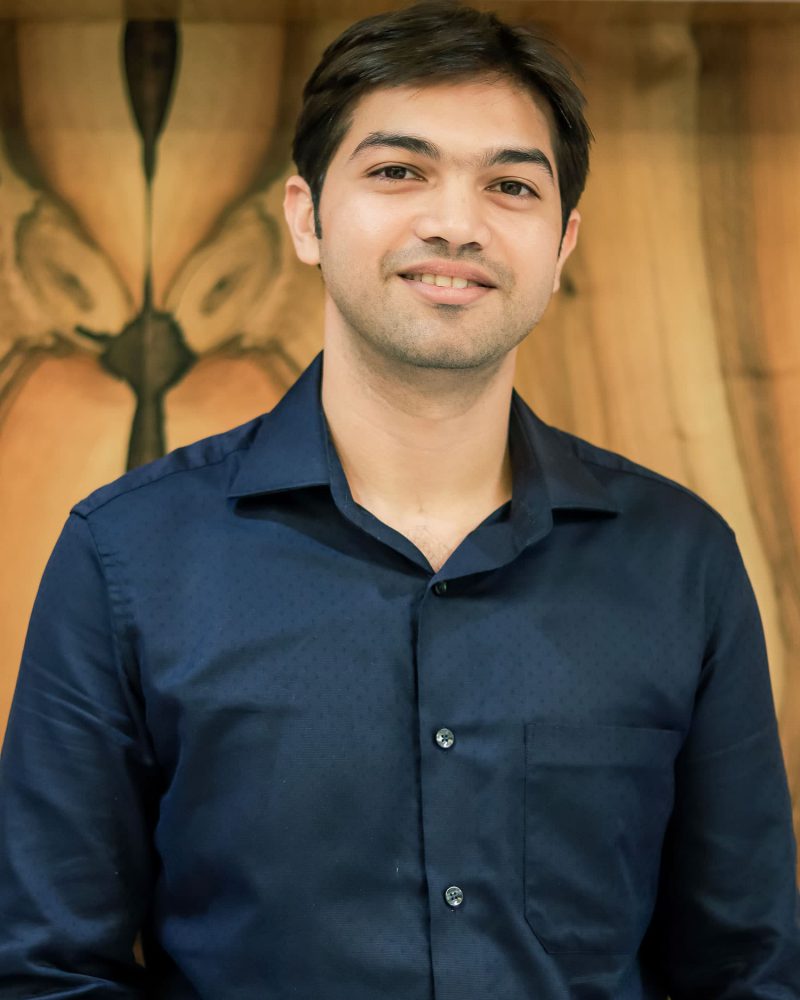 Consult
Dr Vikram Pandit


Oral & Maxillofacial Surgeon
Book a consultation with Dr Vikram Pandit. At the consultation, Dr Vikram Pandit will:
Dr. Vikram Pandit will first perform a thorough examination of your teeth, gums and jaw.
Explain the problem to you.
An X-Ray of your teeth will be taken if needed.
We recommend you openly discuss your concerns with Dr. Vikram. 
During the consultation be prepared to discuss:
You Might Be Interested In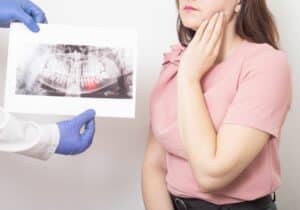 Oral and Maxillofacial Surgery
In this blog, Dr. Vikram Pandit discusses the problems associated with wisdom teeth and the tell-tale signs that suggest it is time to have them removed.
Read More »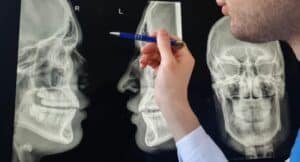 Oral and Maxillofacial Surgery
Introduction The face is one of the most visible parts of our bodies and any injuries sustained can have a significant impact on our appearance.
Read More »