🎵 Smiles are bright, teeth all gleam,
But beneath, there's more than it seems.
Jaw and cysts, the hidden pair,
Let's uncover what's hidden there!🎵
Welcome to the Pandit Clinic in Pune, where we're committed to providing the best dental care for your child's oral health. In this comprehensive blog, we'll explore the fascinating world of supernumerary teeth, with a specific focus on their impact on transitioning from baby teeth to adult teeth.
Our experts, Pediatric Dentist Dr. Pratibha Pandit and Oral and Maxillofacial Surgeon Dr. Vikram Pandit will guide you through the various aspects of supernumerary teeth and their implications.
Let's dive in!
Understanding Supernumerary Teeth
Supernumerary teeth, as the name suggests, are extra teeth that can develop alongside regular primary (baby) teeth or permanent teeth. These additional teeth can occur in children as well as the general population, making it essential to understand their nature.
The most common type of supernumerary tooth in children is known as "mesiodens." Mesiodens usually appear in the upper front region of the mouth, right behind the central incisors. These additional teeth can vary in size and shape, and their development can sometimes be attributed to genetic factors.
In addition to mesiodens, there are other types of supernumerary teeth, such as odontomes, which are composed of both dental and non-dental tissues. Understanding the different types of supernumerary teeth is crucial for effective diagnosis and treatment.
Orthodontic Care for Children
Achieve a Perfect Smile with Orthodontic Care
Supernumerary Teeth and Primary Dentition
Supernumerary teeth can significantly impact the primary dentition or baby teeth of children. Here's how:
Potential Overcrowding
The presence of supernumerary teeth can lead to overcrowding in the mouth, as these extra teeth occupy space that would otherwise be reserved for permanent teeth. This can cause discomfort and aesthetic concerns for children.
Delayed Eruption of Permanent Teeth
Supernumerary teeth can sometimes delay the eruption of permanent teeth. When they block the path of permanent teeth, it can lead to a delay in the development of a child's adult dentition.
Impacts on Bite Alignment
The presence of supernumerary teeth can affect bite alignment, leading to malocclusions. This misalignment can result in functional issues that may require orthodontic intervention.
Identifying Supernumerary Teeth
Early detection of supernumerary teeth is crucial for managing potential issues effectively. Pediatric dentists employ various diagnostic methods, including dental examinations, X-rays, Orthopantomography (OPG), and Cone Beam Computed Tomography (CBCT) scans, to identify these additional teeth.
Regular dental check-ups are essential for children to detect any signs of supernumerary teeth. The earlier they are discovered, the better the chances of addressing related problems proactively.
Implications for Transitioning to Adult Teeth
Delayed Eruption of Permanent Teeth
Delayed eruption of permanent teeth is a concern associated with supernumerary teeth. When supernumerary teeth obstruct the path of adult teeth, it can cause these permanent teeth to erupt later than expected.
Routine monitoring is vital in such cases to determine whether intervention is necessary. In some instances, supernumerary teeth may be removed to facilitate the timely eruption of permanent teeth.
Overcrowding and Orthodontic Considerations
Overcrowding due to supernumerary teeth can lead to orthodontic challenges. Orthodontic evaluation is crucial to assess the severity of overcrowding and plan appropriate treatment.
Orthodontic interventions may include braces or other orthodontic appliances to align teeth correctly and create a harmonious bite.
Treatment Options and Timing
Effective treatment of supernumerary teeth is essential to ensure a smooth transition from baby teeth to adult teeth. The timing of treatment is critical to minimize potential complications.
Treatment options include


1. Wait and Watch


In some cases, if the supernumerary teeth do not cause immediate problems and are not affecting the child's oral health, a "wait and watch" approach may be taken. Regular check-ups will help monitor the situation.
2. Extraction
a. Surgical Extraction

When supernumerary teeth are causing issues, such as impeding the eruption of permanent teeth or leading to overcrowding, surgical extraction may be recommended. This procedure is usually performed by oral and maxillofacial surgeons like Dr. Vikram Pandit.


b. Non-Surgical Extraction

Non-surgical extraction may be an option for supernumerary teeth that are easily accessible and not deeply embedded in the bone.
3. Orthodontic Intervention
In cases where supernumerary teeth have caused misalignment or bite issues, orthodontic treatment may be necessary to correct these problems. Pediatric dentist Dr. Pratibha Pandit can collaborate with orthodontists to ensure the best possible outcome for your child.
Additionally, it's essential to mention that undiagnosed or impacted supernumerary teeth can lead to cyst formation.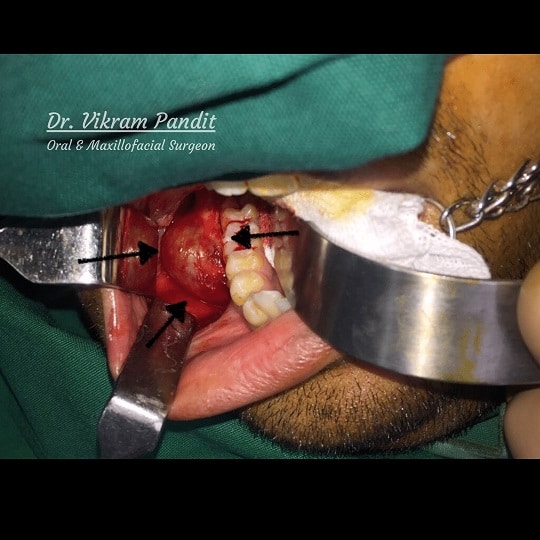 Cysts are fluid-filled sacs that can develop in the orofacial region. 
Jaw and Cyst - Exploring Oral Health Complications
Types of Cysts and Their Impact on the Jaw
Collaborative Care
Collaboration between pediatric dentists, orthodontists, and oral surgeons is vital in managing supernumerary teeth. A multidisciplinary approach ensures that your child receives the best possible care and achieves optimal oral health and aesthetics.
At Pandit Clinic in Pune, we are dedicated to providing comprehensive dental care for children, including the diagnosis and management of supernumerary teeth. If you have any concerns about your child's oral health, we encourage you to schedule a consultation with our experts. We are here to support your child's journey from baby teeth to a healthy, confident smile with their adult teeth.
Virtual Video Consultations
100% SAFE AND SECURE CALLS WITH ENCRYPTION. YOUR PRIVACY AND CONFIDENTIALITY IS GUARANTEED.
Start here, by making an appointment for a virtual consultation with our expert Dr. Pratibha Kukreja Pandit (NEW PATIENTS ONLY).
Dr. Pratibha Kukreja Pandit is available for Virtual Video Consultations from Monday – Saturday between the hours of 11 am – 2pm and 4pm – 7pm.
If you are already our valued patient with questions or have an emergency please contact the clinic on +91 9822053446
You can also book an in-clinic appointment
Consult
Dr. Pratibha Kukreja Pandit


(Pediatric Dentist)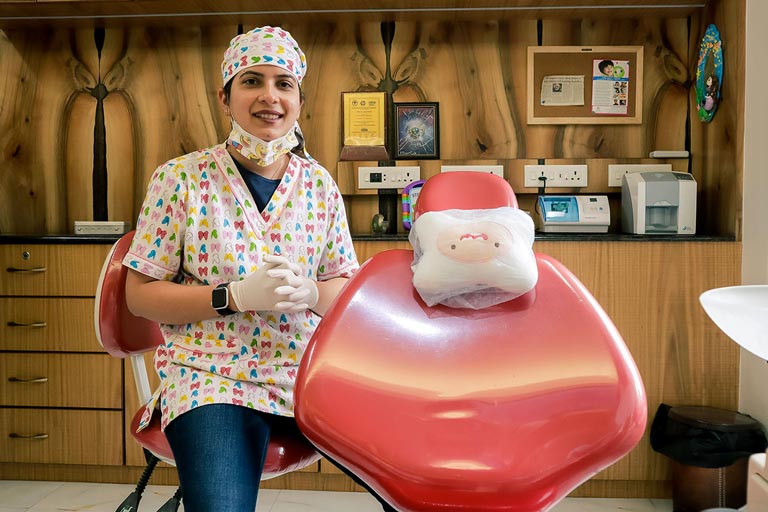 Virtual Video Consultation Fees
Rs. 500
The Consultation Fees Must Be Paid Online by
GOOGLE PAY

BEFORE YOUR APPOINTMENT. See The Instructions On Appointment Confirmations
Your virtual video consultation includes:
Pediatric and Preventive Dentistry Specialist
Dr. Pratibha is the Chief Dentist at Pandit Clinic. She is also a Consultant Pediatric Dentist at Kotbagi Hospital and KEM Hospital, Pune.
Dr. Pratibha has trained at the prestigious Chang Gung Memorial Hospital, Taiwan, in advanced areas including Pediatric dental treatment under General Anesthesia and Intravenous sedation, Dental Rehabilitation of children with special health care needs, and Nasoalveolar molding and dental rehabilitation of cleft lip and cleft palate.
She's the lifetime member of Student Clinician Association, American Dental Association (SCADA), USA.
Professional Affiliations and Skills
You Might Be Interested In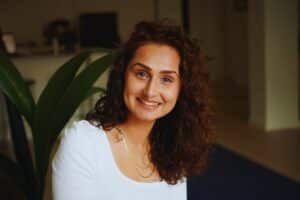 Cosmetology and Dermatology
Botox is a neurotoxin that is used to treat a variety of medical and cosmetic conditions. It is most commonly used to reduce the appearance
Read More »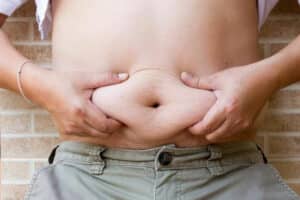 Cosmetology and Dermatology
What is Central Obesity? Central obesity, also known as abdominal obesity or "pot belly," is the accumulation of fat in the abdominal region. It is
Read More »