In today's world, having a neat and clean appearance is a necessity as it marks our first impression, and as we all know the first impressions are the most lasting. However, it does not matter how stylishly you are representing yourself or what clothes or accessories you are wearing if you are not taking care of basic things like yellow teeth, bad breath, foul mouth odor etc. Having a good oral hygiene routine, regular checkups etc. is a must for everyone as not only these above mentioned things are a major part of our appearance but also because our teeth, gums are easily susceptible to infections and not doing so may easily lead to serious and damaging diseases like Gum Disease or Periodontal Disease. 
Stages of
Periodontal Disease:
Periodontal disease can be divided into four crucial stages among which one stage can be reversed.
The following are the risks factors for periodontal disease – 
Gingivitis vs Periodontitis:
Causes, Symptoms, and Treatments
Gingivitis or gingiva basically means the inflammation of the gums and tissues surrounding the teeth. It's a common condition and mostly a result of poor oral hygiene. Gingivitis is the first stage and a warning sign for periodontal disease. It is the mildest form of tooth decay but if left untreated, it can lead to the loss of teeth.
Treatment for Gingivitis:
What Is Periodontal Disease?
Periodontal Disease is the condition resulting in inflammation around the teeth surrounded with bacteria that destroys the soft tissue and the jawbone supporting the teeth. Although inflammation acts as a defense mechanism for fighting the germs in our mouth, wherein in case of long time neglect, it can destroy the roots of the teeth and the periodontal ligament supporting the teeth. It is an ultimate irreversible stage furthering the tooth decaying process.
What Causes Periodontitis?
Treatment for Periodontitis:
In case you are experiencing any of the symptoms mentioned above, start improving your oral hygiene and seek professional help. The condition may or may not be serious but at least you would understand the severity of the situation and avoid the worst. Don't let gingivitis turn into periodontitis with just one mistake, 'procrastination'!  
BDS, MDS Oral & Maxillofacial Surgeon
Dr. Vikram is a visiting consultant and consultant oral and maxillofacial surgeon at the top hospitals in Pune like Poona Hospital and Research Centre, Ratna Memorial Hospital, Pandit Clinic and KEM Hospital. Dr. Vikram has done clinical fellowship in craniofacial surgery with focus on surgery for cleft lip and palate deformities, orthognathic surgery and surgery for sleep related disordered breathing (SRDB). He has trained for advanced management for Facial Trauma, from Taiwan. He has also attended various seminars and done workshops related to Oral and Maxillofacial Surgery. Dr. Vikram is also a  co- author of a chapter for a textbook. He has been invited as a speaker for number of conferences in India as well as Internationally.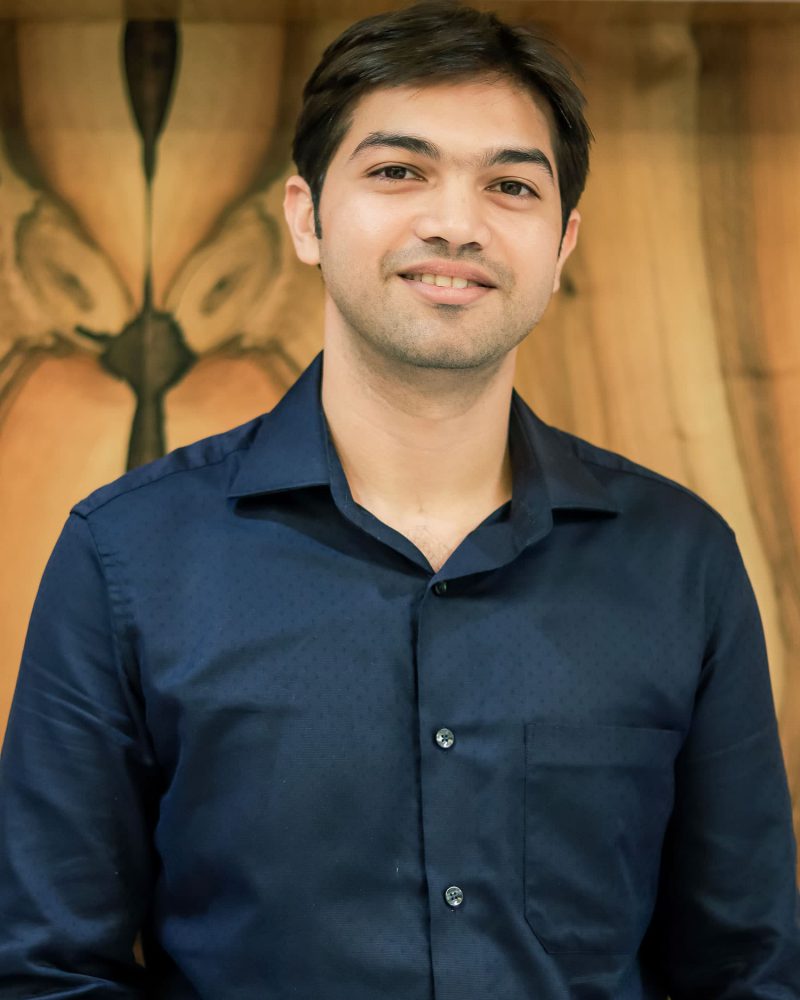 Consult
Dr Vikram Pandit


Oral & Maxillofacial Surgeon
Book a consultation with Dr Vikram Pandit. At the consultation, Dr Vikram Pandit will:
Dr. Vikram Pandit will first perform a thorough examination of your teeth, gums and jaw.
Explain the problem to you.
An X-Ray of your teeth will be taken if needed.
We recommend you openly discuss your concerns with Dr. Vikram. 
During the consultation be prepared to discuss:
You Might Be Interested In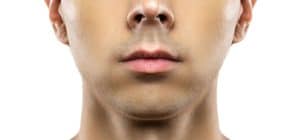 Oral and Maxillofacial Surgery
What is Corrective Jaw Surgery Corrective jaw surgery, also referred to as orthognathic surgery, aims to correct and improve the functionality and appearance of the
Read More »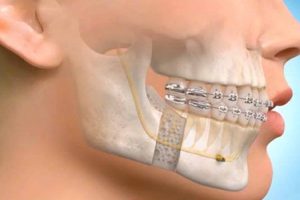 Oral and Maxillofacial Surgery
When you have any common dental problems, you go to the dentist. However, sometimes these simple dental problems can get out of hand. Also, other
Read More »